Strategy / Branding / Creative / Digital / Content / Integrated Marketing
An agency unlike an agency
We delight in delivering big picture vision with the personal attention of a smaller agency.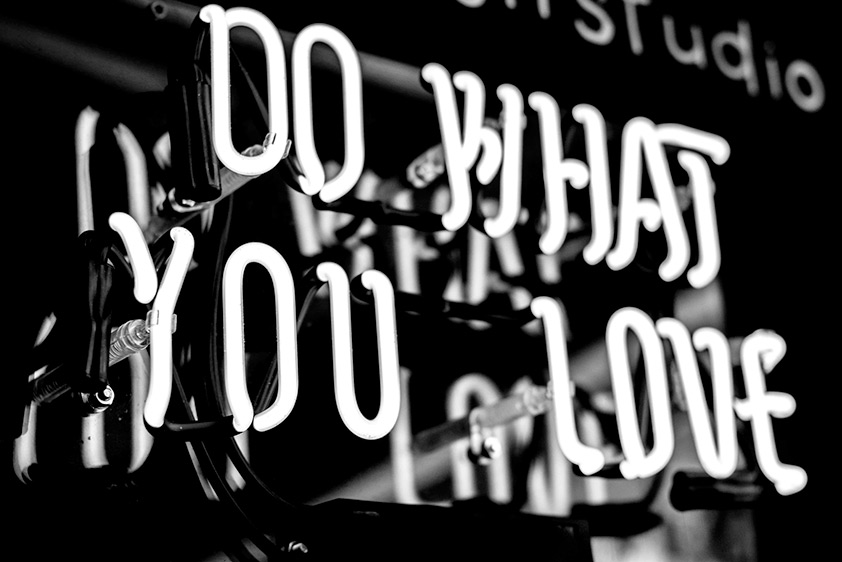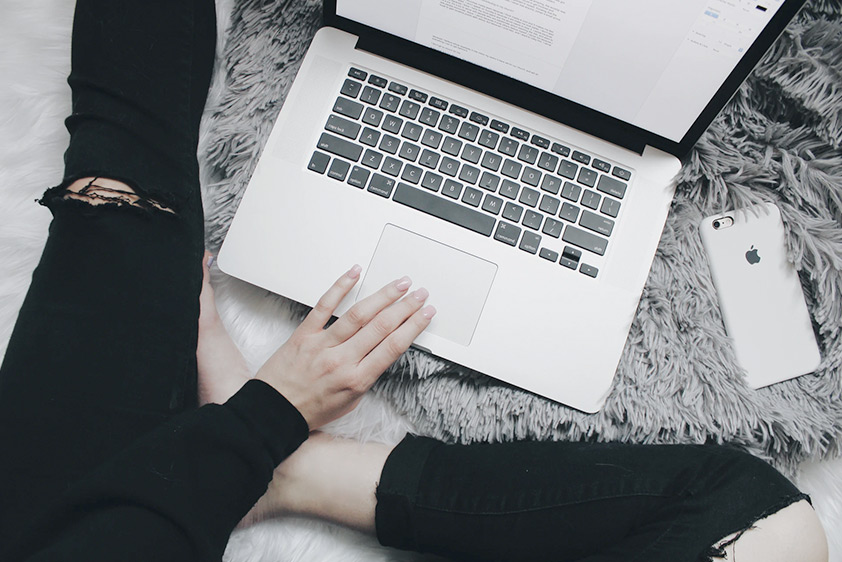 Dynamic skills and experiences drive our teams
Boss Agency is a powerhouse of passionate individuals working together to help businesses of all sizes craft, build and increase awareness of their brand. Armed with insight and with 25 years of combined experience, we create work that differentiates and resonates; balancing functionality and creativity to deliver unforgettable brand and digital experiences that enhance the vision you have for your project.
Partnering adds extra fuel to our work output
We work with business owners, entrepreneurs and marketing teams who are ready for more. Partnering with us will give you greater clarity and help broaden your vision. Together we will help you realise and reach your goals.
Your business is our business
Our team delivers custom solutions that are right for you. We tailor strategies, effective digital tools and design creatives to implement the absolute best of your ideas. In fact, we end up becoming an extension of your business, working with you and for you to drive results.
Our solutions are fully integrated from start to finish
We provide a seamless customer experience right through from strategy and planning to production and implementation. One dedicated team will manage your project, talk through the problems, consolidate the messaging, make the decisions and consider the costs. Our personalised collaborative approach will save you time and money.
Personal Beginnings. Big Dreams. Shared Aims.
We are not your usual bosses. We remain hands on to ensure every project receives our personal oversight. Our combined efforts have morphed into an ever-growing Boss team that designs the never-before-seen creatives and implements commanding marketing strategies. By offering you our shared expertise and management skills, we will motivate you to drive your own brand from success to success.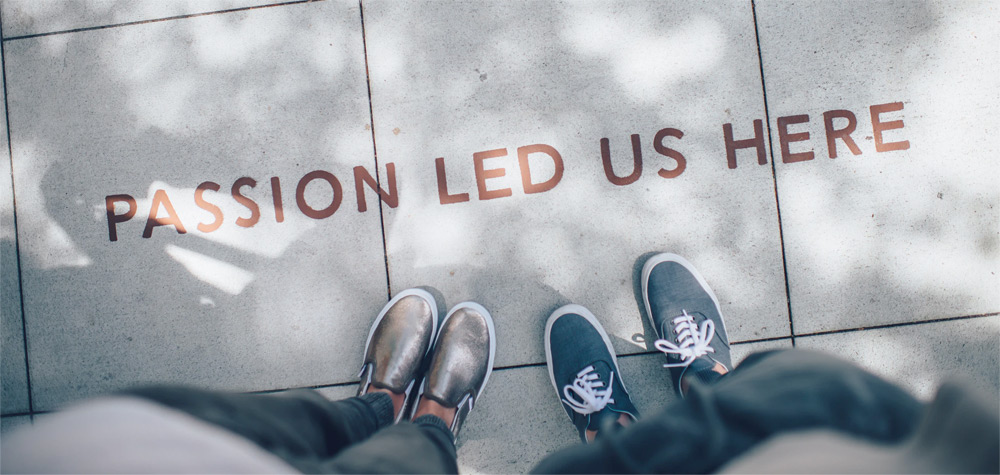 Your brand strategist, creative thinker and marketing expert. With over 10 years of experience behind the wheel of some of New York City's and Australia's leading brands, she'll take your business places you only dreamed of going! When Emma worked at the head offices of AOL and MTV in New York City — after completing her Masters of Science (Integrated Marketing) at New York University (NYU) — she had no idea that her destiny would see her founding Boss Agency in Melbourne. Her uncanny ability to envisage new pathways and potential for clients and to convert these into complete creative and digital solutions — first solo, and now with a collaborative partner – has been the realisation of a long-held dream.
Professional and approachable, Maurice aims to create visually stunning designs and marketing communications to help your brand thrive amongst the competition. With over 20 years industry experience, Maurice has an instinctively natural talent for seeing the bigger picture especially when dealing with cultural and digital trends. The brands he has transformed show his exceptional ability to prepare businesses for the future. It takes a very brave person to predict trends and then break category norms, but his work is testament to his very personal successes. Turning his talents to new ventures in this collaborative partnership opens up many exciting possibilities.
Let's start something great!