Strategy / Branding / Creative / Digital / Content / Integrated Marketing
We create powerful brands by bringing storytelling, digital communication and innovative visual design together.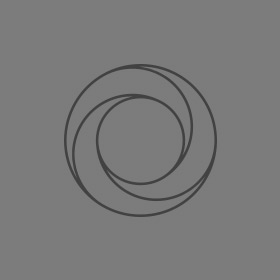 A good brand doesn't just happen. Each project is a personal quest to research and understand the ethos of the brand from many different perspectives and how it may most effectively be presented to the consumer – not just for immediate impact, but also long-term.
We'll help uncover what differentiates your brand from the competition; we'll define who you are and what makes you unique.
Our holistic approach bridges the gap between digital and design so that your branding permeates your entire business and remains consistent over every consumer touchpoint.
Brand Strategy
Brand Management
Brand Workshops
Brand Architecture
Brand Design
Brand Revitalisation
Brand Positioning
Brand Identity
Brand Guidelines
Brand Name Development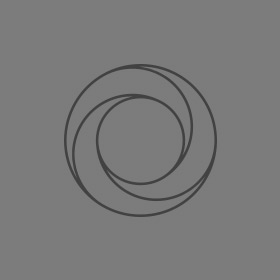 There's more to see. Our agency portfolio showcases our favourite brand stories.
Let's start something great!