Strategy / Branding / Creative / Digital / Content / Integrated Marketing
We deliver personalised digital experiences that accelerate growth and drive business outcomes.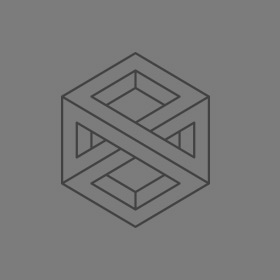 Every category of your business needs to grow and thrive to compete in today's highly competitive environment
The Boss team is well-versed in harnessing the combined power of cutting-edge technology with a highly creative and strategic plan. We design and develop websites, digital campaigns and digital assets. Each has a purpose and tells a story. Our team of in-house designers and developers think across platforms, mediums and sizes, bringing digital concepts to life in a way that will give customers what they want and get them to interact. Those interactions will then generate the data and analytics you need to achieve a strong return on investment.
If you don't know where to begin, our specialists will show you how this powerful technology can enhance customer engagement and experiences, whether through full digital marketing integration or in a particular communication discipline. Once you see its effectiveness, you'll never look back.
Our intuitive and responsive solutions include:
Digital Strategy
UI/UX
Website Design
Web Development
eCommerce Websites
User Experience
Advertising
Social Media
SEM / SEO
Email Marketing
Marketing Automation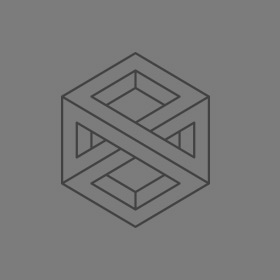 There's more to see. Our agency portfolio showcases our favourite digital projects.
Nicolas Building Surveyors
Let's start something great!