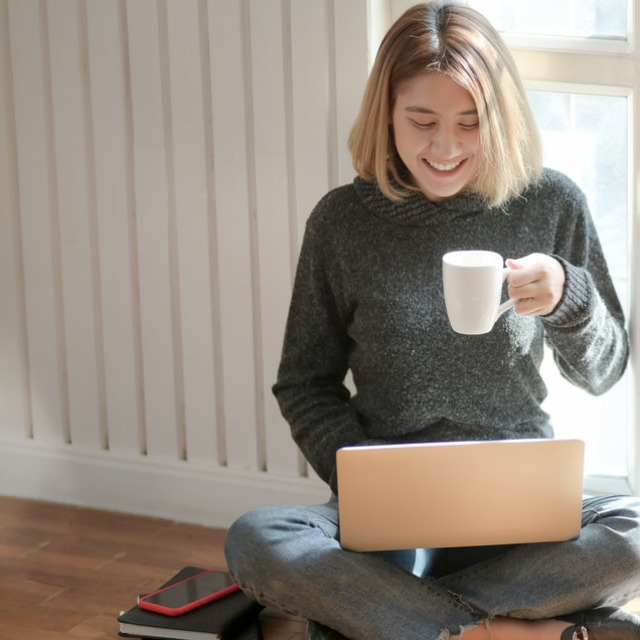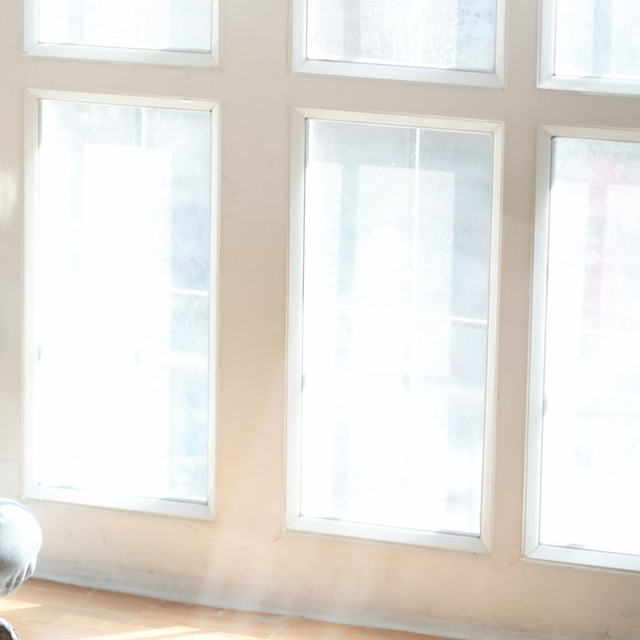 Did you know that you have 10 seconds to capture your website visitor's attention? In less time than it took for you to read that sentence, you've got to pull the reader in and make them want to stay.
No pressure.
And even worse — If your website takes longer than three seconds to load, 40% of first-time visitors will hit the back button.
Yikes.
Here's the most important takeaway of this post: people have short attention spans.
If you want to improve the user experience on your website, you must create one that's lightning-fast, constantly engaging your visitor, and delivering value in a relatable way.
But don't worry. It's not as overwhelming as it sounds. In this post, we'll discuss easy and immediate ways to improve your prospective customer's experience while visiting your site. By the end of this post, you'll know how to reduce friction so that your site visitors turn into customers.
Let's get started.
1. Understand Your Customer's Expectations
Your site visitor lands on your site. What in the heck are they looking for?
It's your job to:
1) Know what they want.
2) Get them what they want as quickly as possible.
How do you figure out your user's intentions?
Intentions vary based on where your visitor lands. If they land on:
Your homepage – Chances are high that they typed your URL into the search bar. They've likely already been introduced to you (perhaps from a referral source) and are probably eager to learn more about you. This is your chance to explain exactly who you are/what you do/and why it should matter to them. Remember that your homepage should only focus on your target audience and their pain points.
Your services page – If they land on your services page, they want to know exactly how you can help them. Educate them about your solution. Other things to include on your service page may be FAQs, comparison guides, demos, trials, videos, case studies, reviews, and live chat pop-ups.
Your "about" page – Visitors who navigate to your "about" page wish to learn more about your company and your mission. They want to see if your values align with their own. It's important to show a human face on your "about" page. Share real photos of your team in an effort to forge trust and affinity with your visitor.
Your "contact" page – When visitors navigate to your "contact" page, it's time to get excited. They're about to reach out, which hopefully leads to good things. Visitors on this page want to know how to reach you, so you should share your email address (along with a contact form), phone number, physical address, and social media profiles. Minimum. Additionally, you may include FAQs on your contact page to reduce the number of redundant emails you get.
Your blog – Search engines often send traffic directly to blog posts. If your visitor arrives for the first time on one of your blog posts, you know that they want to learn more about that topic. Your call to action at the end of the post should invite the visitor to learn more about the topic or, when appropriate, reach out to you directly.
Focus on what the visitor wants when creating every page of your website. Be sure that the content of each page either answers your visitor's query completely or directs them to another source that will.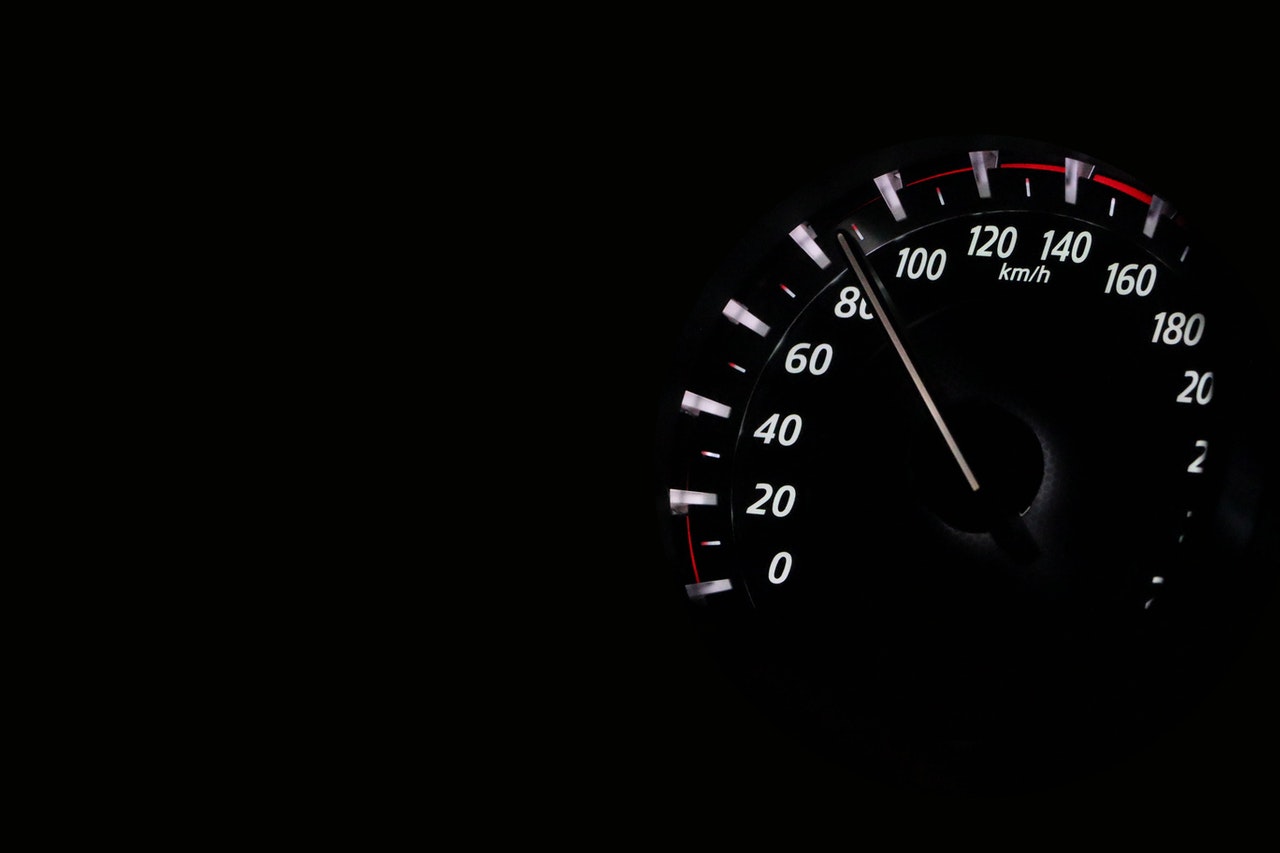 2. Make Your Website Faster
Slow websites are evil. As we mentioned before, if your site visitor has to wait for your website to load, they'll lose patience and leave. Fortunately, you can speed up your website by doing the following:
Test your website's speed now using Pingdom or WebPageTest to find out how it loads for the average browser.
Start with a quality web host. Your hosting service can impact how quickly your site loads, especially if you choose sharing hosting. Sharing hosting means that you are quite literally sharing a server with other websites. If they experience a surge in traffic, it can slow your website, too.
Compress your images so that the file sizes are as small as possible. Start by only using JPEG for most images and PNG if you need to display a transparent image.
Reduce the number of plugins that you have working on your site. Plugins take time to load which can drag down your site's speed. One exception to this is a caching plugin that can show a copy of your page instead of building it fresh every time.
Update your site if there's a newer version available. This is most applicable to WordPress users. If you use Squarespace, Wix, or some similar site, updates are usually automatic.
Use a content delivery network (CDN). A CDN delivers content from multiple servers so your website loads faster.
3. Don't Try to Reinvent the Wheel
Websites can be inventive, original, and even artistic. But those types of websites are usually just that — art. The most successful business websites are simply designed. They may not win any design awards, but they accomplish what they're after: getting the user from point A to point B.
If you want to design for your customers (and not for other designers), keep your website conventional with accepted standards like:
A clickable website logo on the upper left that directs to your homepage
A search bar on the upper right
Menu navigation in the header section
Social media icons, site map, privacy policy, and FAQ on the footer
Here's a list of UX best practises to follow.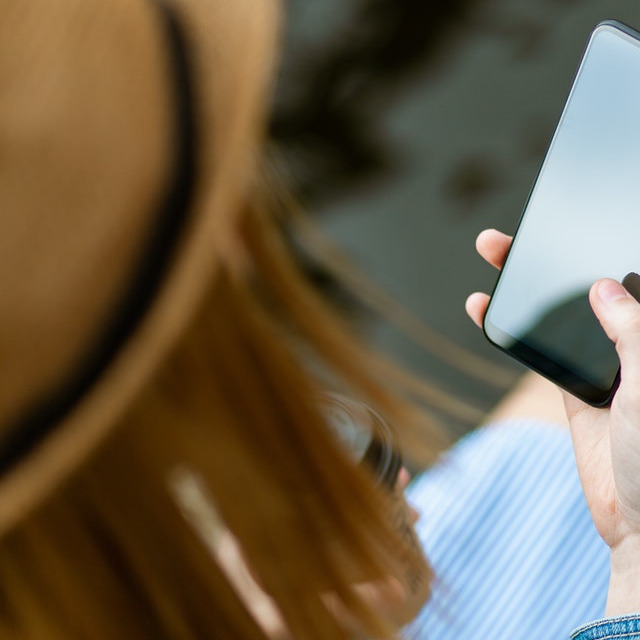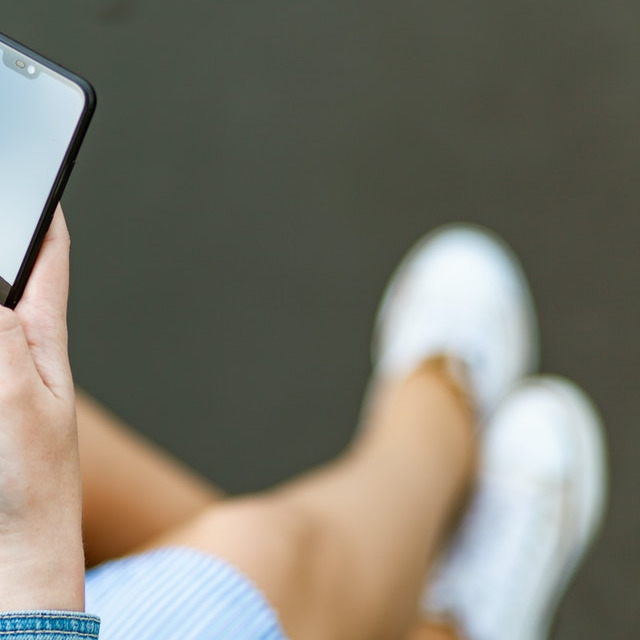 4. Make Your Website Mobile Friendly
Does your website look good on mobile devices? Click here for a quick mobile friendliness check. If site visitors must pinch-to-zoom in order to navigate around your site, you're not delivering a good experience. If your site doesn't look good on smaller screens, you're alienating many visitors.
This is because over 50% of all internet traffic comes from mobile devices. You can't afford to take chances. Ensure that your site responds automatically to mobile devices. If it doesn't, immediately switch to one that does. We can help with that.
5. Engage With Your Content
How have you organised the content on your website?
Remember how we said that people have short attention spans? That's definitely true when it comes to reading. In fact, most site visitors skim instead of read. You're probably skimming this post. Instead of fighting the inevitable, facilitate it. Here's how:
Create headlines that reflect how your target audience thinks or describes a problem/ issue. Use keywords that your target audience would naturally type in a search engine box.
Break up big blocks of text. Favor short paragraphs instead of lengthy ones.
Make lists and add bullet points to quickly deliver information.
Include graphics to add context to your text.
Embolden, italicise, and

highlight

text that you want to draw attention to.
Choose a larger font size to improve readability. The average font size is 16 px. Go up to 18 px.
Opt for a sans serif font to create a modern and minimalist look.
Insert plenty of white space to keep the visitor engaged with your content.
Reduce visual clutter because too much content can interfere with your visitor's ability to concentrate.
Sprinkle videos throughout your content to appeal to visual thinkers. Videos include product introductions, demos, tutorials, explainers, and testimonials.
Speak directly to your audience in a friendly and relatable tone.
Final Thoughts
Improving your user experience starts with understanding your visitor's goal and leading them to the solution. Use the above tips to eliminate common roadblocks and make it easy for your visitors to engage with your website.
Don't forget to download this list of UX best practises.