Let's talk about how to build a successful social media marketing strategy.
The first step is to get on social media, if you're not already. Social media is one of the top three marketing tools for any business. It ranks just below your website and email list for the third most successful digital marketing channel. It ranks way above SEO, TV ads, Google ads, or even word of mouth marketing. Social media is a powerful tool that few businesses use effectively.
If you're only using social media to collect likes, you're under-utilising this platform. Social media has been called a brand equaliser because all businesses — big or small — can perform well on social media, connect with their target audience, stay top of mind, and drive more sales provided they follow a few simple rules. In this post, we'll discuss what those rules are.
Let's get started.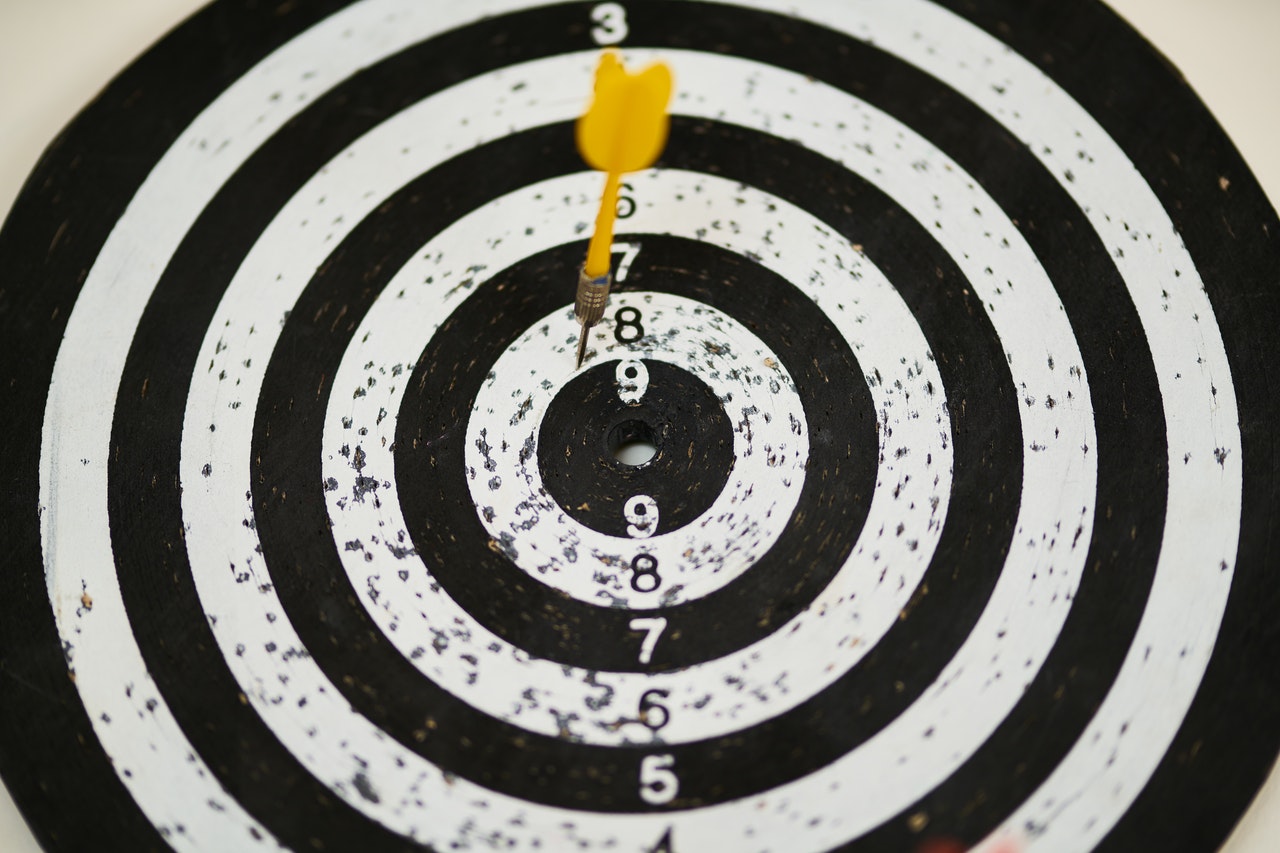 Define Your Objectives
After setting up your social media profiles, don't sit back and wait for magic to happen. To make the most of your time, start by assigning goals. But not just any goals. Create S.M.A.R.T. goals.
S.M.A.R.T. is an acronym for:
Specific
What do you want to happen as a result of being on social media? Do you want to grow awareness for your business, build loyalty, nurture relationships, generate positive sentiment, or acquire more referrals?
Get detailed. Instead of saying, "I want more sales," define the exact amount of sales that you're after, i.e. "50 sales by October 1."
Measurable
How will you track your goal? What tools and metrics will you use to ensure that you stay on track to achieve your objective?
Actionable
Depending on your specific goal, you may need to perform different activities on social media. For example, if you want to nurture relationships, you'll need to build your community on social media, and create content that engages. Or, if you want to drive more sales, you'll need to focus on building ads that get people off of social media and onto your website where you can control the conversation.
Whatever your goal, lay out a specific, clearly defined action plan for how you'll accomplish it.
Realistic
In addition to being specific, your goal should also be something that can be realistically accomplished. Can you achieve your goal given your time, money, and personnel? Be honest and adjust your goal as necessary. You may need to revisit this component of your goal more than once.
Time-Based
Always anchor goals to a deadline. Set a specific deadline for achieving your goal. You also may need to adjust this deadline, but it's important to start with a foreseeable end in mind.
To kill it on social media, you need to use a social media calendar. Here's how to create your own social media calendar.
Take a Look at Your Past Performance
Are you currently on social media?
If no, skip ahead to the next step.
If yes, start here.
It's essential that you take a good look at your past performance on all of your social media platforms. Analyse what's working and what's not.
Look beyond vanity metrics, such as the number of followers, and focus on the behavior of your followers. Which posts drive the most comments or generate traffic back to your site? You may also consider likes if you want to know which posts resonate best with your audience.
If you currently pay for marketing on social media, analyse the data. What is your click-through rate or revenue per visitor? This information can tell you how much you're spending and whether it's contributing to or hurting your goal.
You need to know how you're performing currently to make a plan for the future. The idea is to first figure out what you want to accomplish from social media. Then you want to double down on what you're already doing well, provided that those tasks align with your social media objectives.
Create Audience Personas
Before you post anything on social media, you need to know exactly who you're speaking to. In other words, you need to develop audience personas. An audience persona is a fictitious profile of your target social media follower. To create an audience persona, outline key details about your ideal social media follower, including:
Basic demographics such as age, gender, location, and job title
Psychographics such as attitude, personality, and values
Behavioral such as loyalty, usage, and patterns
If you've created buyer personas before, you already have built-in audience personas.
Just remember to craft your social media content specifically for these individuals. Speak to their pain points and unique challenges.
You won't likely be able to create one piece of content that speaks to multiple personas, so create multiple pieces of content instead. It's okay to have three different posts each day if you're speaking to your three different customer personas. Trust me, they'll ignore the other posts and only focus on the one that's meant for them.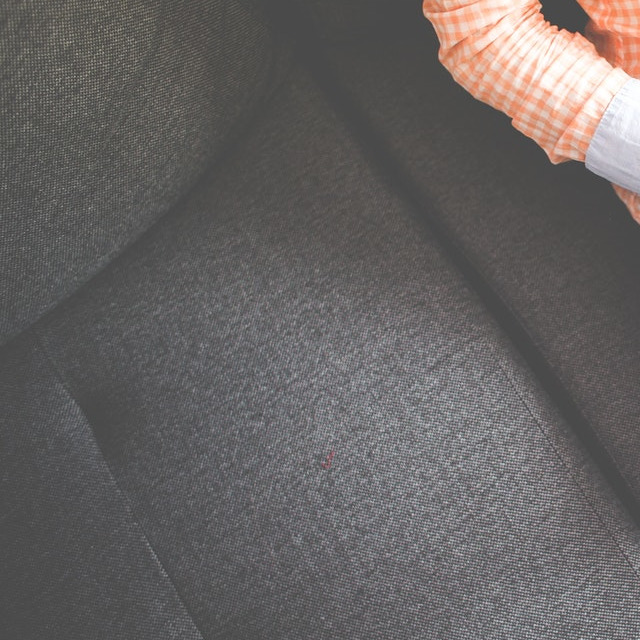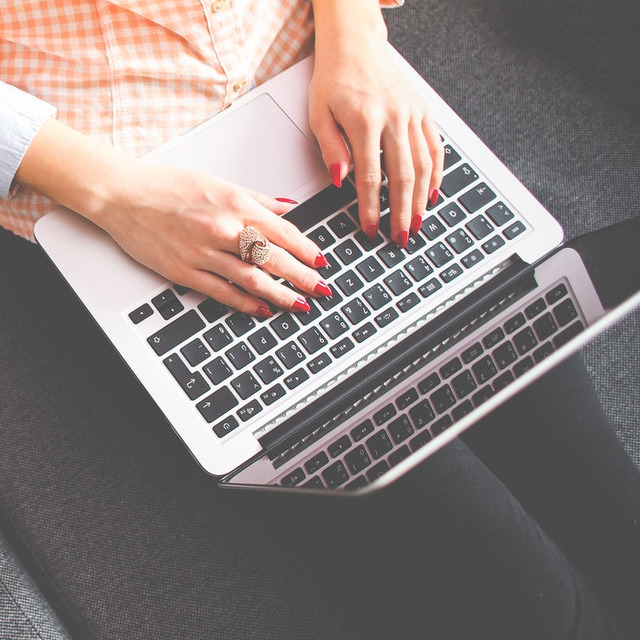 Create a Plan for Each Network
There are three main social media platforms popular for business promotion. These platforms are Facebook, Instagram, and Twitter. Each platform requires a different approach. You may have one objective, but different ways of reaching that objective depending on your chosen platform.
Here are three ways to best engage on each of the major networks:
On Facebook:
Pay for marketing. Facebook is the number-one social media platform in the whole with over 2 billion followers. That also means they have an insane amount of data that you can tap into for marketing purposes. Pay as little as $10 a day to reach your specific audience.
Use video. Short (60 seconds or less) videos work best. Be sure to close caption your videos because Facebook automatically mutes video. Also, start strong to stop a user from scrolling.
Respond to questions. Consider Facebook as an extension of your customer service.
Best days to post: Thursday and Friday.
On Twitter:
Create a branded hashtag for your business and ask your customers and prospects to use that hashtag.
Share industry news that you think your audience will want to read.
Add to conversations instead of constantly self-promoting. Retweet industry leaders that you agree with to share their perspective with your followers and also to get on their radar.
Best days to post: Monday and Thursday.
On Instagram:
Create stories to connect with your followers. Stories play on fear of missing out (FOMO) because they expire within 24 hours after posting.
Use up to 30 hashtags per post. Remember to use trending hashtags to get in front of more social media followers. Hashtags are the best way to get discovered on Instagram.
Pay influencers to post your product. Don't just focus on larger influencers with millions of followers. You can also work with influencers with a small number of followers because they often have a bigger impact on their followers.
Best days to post: Tuesday, Thursday, and Friday.
No matter which platform you use, be sure to:
Fill out your profile completely. Always link back to your website because you're only renting space on your social media but you own your website.
Ask your customers and prospects to follow you on social media. Ask on your website and email newsletters.
Host contests. Everyone loves a contest. Giveaways attract more followers and get your current ones excited about you and your product. You can also use contests to get user-generated content (more about this later).
Provide special discounts for social media followers. Give your followers an incentive to connect with you on social media.
Remember that you don't have to be on every platform. Actually, it's best to start with one, master it, and then add a second platform. Start where the majority of your followers hang out, and continue to build slowly.
Get User-Generated Content
User-generated content is any content created by your customers. This includes videos, posts, texts, images, reviews, audios, et al. Social media makes it so simple to not only solicit user-generated content but also to share it with your entire audience.
Take the eyeglasses brand Zenni, for example. When new customers buy a pair of eyeglasses, Zenni invites them to share a photo of themselves wearing their new glasses on Instagram, paired with the hashtag #justgotmyzennis. The result? 60,000+ posts of user-generated content. This simple hashtag has generated interest, excitement, word of mouth marketing, and positive sentiment for the brand.
You can do the same with your business. Create a hashtag and ask your customers to upload on social. User-generated content is a powerful marketer for your business and it makes customers feel like they're part of a bigger community.
Final Thoughts
Social media is one of the greatest equalisers for business marketing. Whether you're an international conglomerate or a fledgling startup, social media allows you to target your ideal audience and speak directly to them.
Here's to killing it for the rest of 2020 and beyond.
Need assistance? We're happy to help you develop a successful social media strategy. Get in touch.
Don't forget to download this list of tips for setting up your social media calendar.