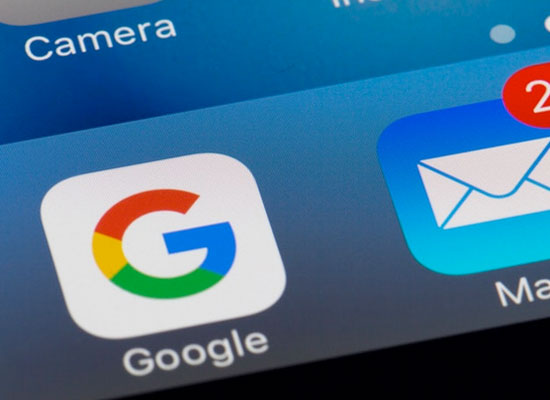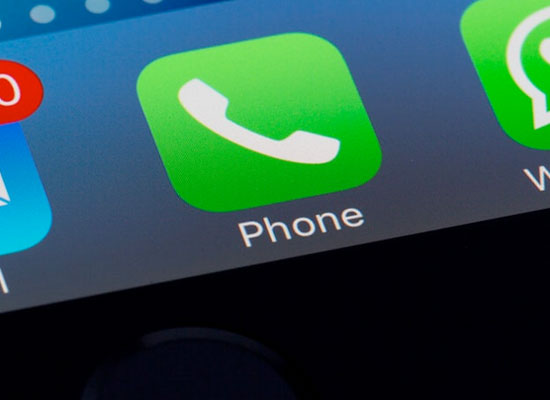 The money's in the list.
You've probably heard that one before, yeah? Email marketing has always been important, but it's especially vital now that the world has changed. Because social distancing is the new norm, we must depend on virtual communication more than ever before.
While this article is about email marketing, let's shift our perspective. Instead of defining "email marketing" as a way to make money off of your email subscribers, think of it as a way to communicate and build trust with your audience. People who like and trust you will eventually buy from you if your solutions meet their needs.
So, how do you use email to develop a strong relationship with your subscribers?
In this post, we'll show you how to use email to connect with your audience (not just sell to them).
Start Here
Where are you in your email marketing process?
Perhaps you're completely new to email marketing and not sure where to begin. Maybe you've sent out a few marketing emails to your list before (but didn't know what you were doing and what to look for). It's also possible that you're comfortable with email marketing, but looking to improve your process.
You've come to the right place. Below, we'll share the easy but effective ideas that will supercharge your email marketing strategy.
Shift Your Mindset
There are many marketing emails that you can send to your audience, but not all of them are sales-y or self-promotional in nature. In fact, the majority of marketing emails aren't sales-focused at all. Instead, most marketing emails are relationship-focused.
Remember that they're called marketing emails and not sales emails. Marketing is much more than advertising and selling your goods or services. It's also about researching your target customers, understanding what makes them tick, and building a relationship with them. Your email strategy should reflect this broad definition of marketing.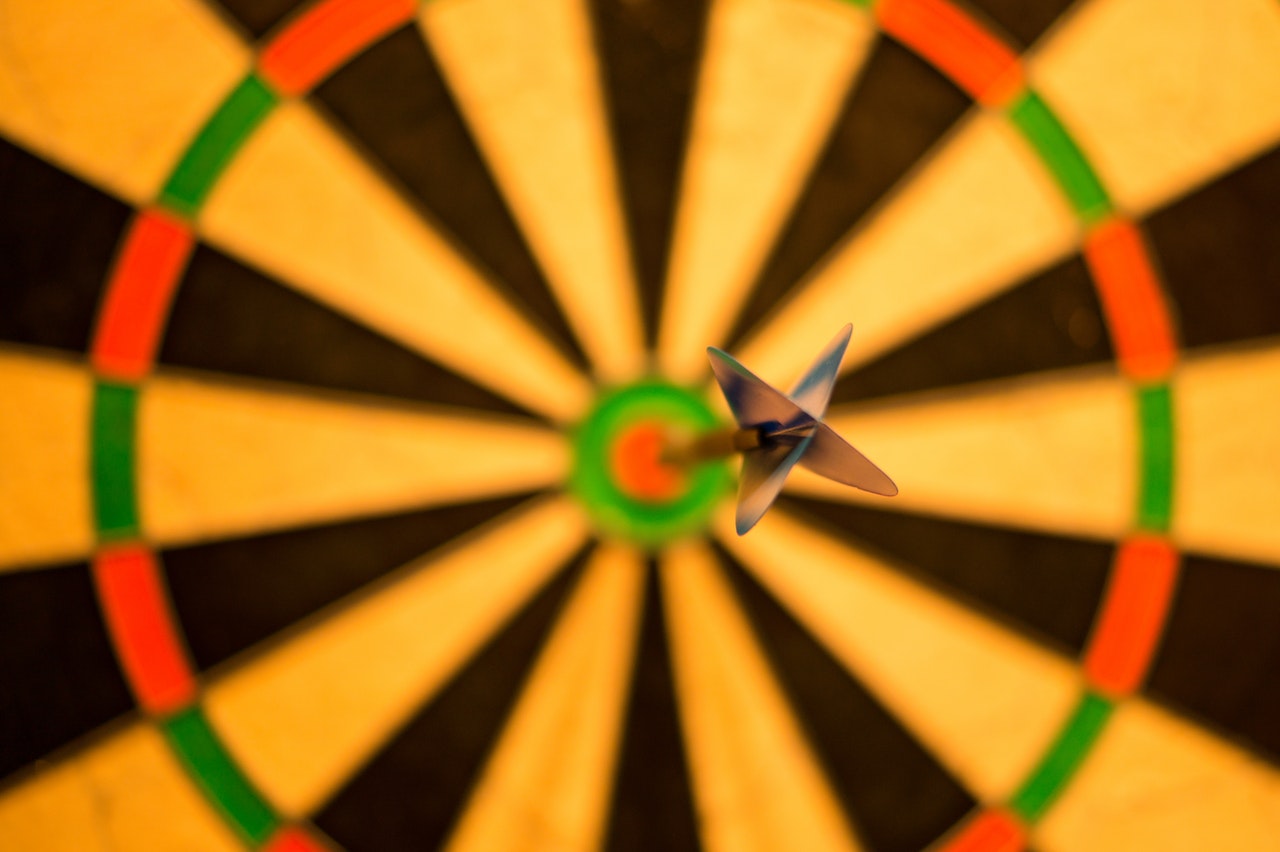 Create an Email Marketing Goal
Before we get into the nuts and bolts, let's talk about goal setting. Attaching a goal to your email marketing strategy is important for three reasons:
You know your desired outcome
You have a set of plans to reach that desired outcome
You'll be able to measure your results
It's not enough to set a vague goal like, "I want to increase my email list." You need to set a S.M.A.R.T. goal, which is an acronym for specific, measurable, actionable, realistic, and time-bound. Here's how to turn the above vague goal into a S.M.A.R.T. one.
"I want to add 500 new subscribers (specific) to my email list by the end of 90 days (time-bound and realistic). I'll create a lead magnet (actionable) to build my list. I'll check in on my progress every 30 days to ensure that I've added at least 167 new subscribers (measurable). If not, I'll take other actions, such as tweak my lead magnet or promote my lead magnet on paid ads."
That's just one example of S.M.A.R.T. goal-setting. It's a good idea to do this for your email marketing strategy so that you have a clear path to meeting your objectives.
Common email marketing goals are:
Building your email subscriber list
Nurturing your leads
Improving your open rates
Increasing your click-through rates
Announcing product news
Reducing customer churn
Lowering cart abandonments
Converting customers into referrals
You can have one or several marketing goals at the same time, but remember to be S.M.A.R.T. and map out a clear path to your desired destination.
Here's a list of email marketing best practices to follow.
How to Build a List
When setting up an email marketing strategy, the first step is to get subscribers and the next step is to keep them subscribed. Let's start with step 1.
How do you build your list from zero?
Create a Lead Magnet
A lead magnet is a digital resource that you offer your audience for free in exchange for two things from them: an email address and permission to send them marketing emails.
Let's pause for a second and explain why the lead magnet plays a critical role in your email marketing strategy.
Most (97%) of your site visitors will never return again. They may land on your blog post and enjoy its content but ultimately leave and forget about you.
That's a big problem because the majority of first-time visitors won't turn into customers right away. You need to build a relationship with them before they decide to buy from you. You can roll the dice and hope that they return (studies show that 3% will), or you could invite them to your email list where you have the chance to nurture a relationship with them.
This is where the lead magnet comes into play. Simply asking your site visitors to sign up for your email list isn't enough. They don't care about your email list. They care about getting value and they don't know if they're going to receive value from your weekly newsletter just yet. However, if you offer something valuable upfront with a shiny lead magnet, like a free eBook or checklist, your customers will eagerly sign up for your email list. It's a fair exchange of information because they're getting something valuable upfront from the deal.
Here are lead magnet ideas to consider:
Checklist
Cheatsheet
eBook
Workbook
Mini-Course
Guide/Tutorial
Webinar
Swipe file
Toolkit
Remember that your lead magnet should be valuable and substantial. Don't offer a flimsy lead magnet and think that you'll be able to build your email list.
Creating and delivering a lead magnet is straightforward:
Use a service like Beacon to create a lead magnet for free.
Create a landing page where you discuss your lead magnet and collect emails.
Advertise your free lead magnet on your website, blog, and social media.
Use your email marketing service to deliver your lead magnet to your new subscribers.
If you need help with setting up your lead magnet, let us help.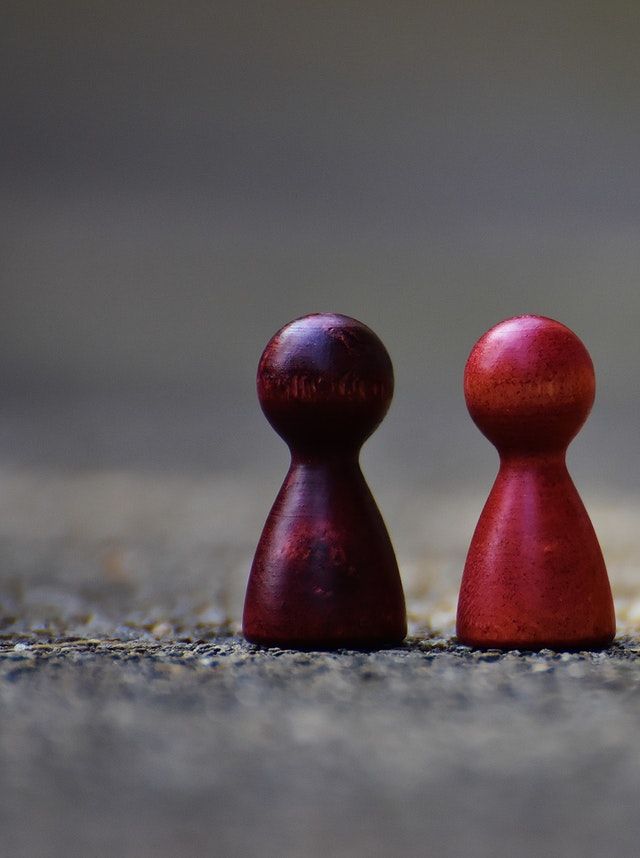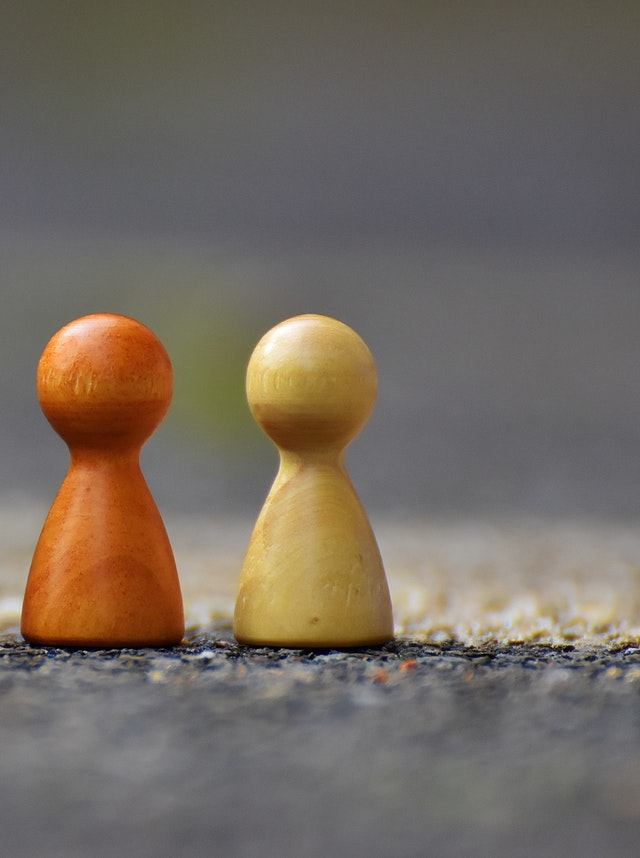 Segment Your Email Subscribers
Once you get subscribers, separate them into groups, or segments. Segmenting is important because it allows you to personalise your emails and send more relevant content.
For example, if you sell clothes to both men and women, you could segment by gender. This allows you to send emails only to your male audience when you have a sale on men's clothing.
That's just one example of how segments can help you shine. Here are some other ways that you can segment your email list:
By basic demographics (age, gender, location, job title, salary, family type, etc.)
By survey results
New subscriber
Past purchases
Amount spent
Preferences (asked during signup)
Based on the lead magnet (if you offer more than one)
Open rate
Stage in the sales funnel
Website activity
How to Nurture Your List
To convert from prospect to customer, they'll need somewhere between 7 to 12 interactions with you. That's where email comes in. Through your emails (each one counting as a separate interaction), you can build trust and eventually convert into a customer.
Here's a quick list of the most important marketing emails that you can send to your audience:
Welcome to the List – To get your subscribers into the habit of reading your emails, be sure to start your new subscriber with a series of welcome emails. In this series of 3 to 5 emails, set expectations for how often you'll email and then catch them up on what they've missed by sharing a "best of" digest of your most popular emails. Also, encourage your new subscribers to respond back to one of your welcome emails. This action does two things: Engages your new subscriber and improves your future email deliverability rate.
Newsletters – Send out an information email whenever you update your blog. This can be your newsletter. Set a schedule for when you'll send out your newsletter (once a week, twice a month, etc.). This predictable schedule makes it easier for your subscribers to build a relationship with you because they'll anticipate your newsletters on a regular basis.
Promotional – You've got to sell your products or services sometimes. Your subscribers do expect to see promotional emails from you. In fact, they're looking forward to it, especially if you offer exclusive, subscriber-only discounts. Take the 80/20 approach with promotional emails. Out of every 5 emails, only send 1 promotional email.
Educational – Offer tutorials, demos, and how-tos that show your audience the best practices for using your products or services. Depending on what you sell, you can send these educational emails in a drip, which means that you'll send a series of connected emails on an automated schedule.
Check-ins & Surveys – Send out personalised emails to each of your subscribers periodically to find out how you can help them. Also, ask your subscribers for their insight. Remember to keep surveys quick (10 questions or less) to ensure maximum participation.
Cart Abandonment – Sometimes, prospects add items from your online store to their cart, but then leave without purchasing. You can rescue many of those sales by simply sending a "hey, you forget something in your cart" email within an hour after abandonment.
Re-Engagement – Some subscribers may go silent. Send another drip email series to re-engage these subscribers. If they don't open these emails, then don't hesitate to delete them from your list. Having a large email list sounds nice, but if the majority of your subscribers aren't opening your emails, it could negatively impact your deliverability rate, making it harder for your engaged subscribers to see your future emails.
Incorporate these email types and strategies to turn your subscribers into customers.
Final Thoughts
Email marketing is one of the most important things you can do to build a relationship with your target audience. Use the above tips to bolster your email marketing strategy. Remember to focus on the relationship with your audience first and the sales will come.
Need help putting together your email marketing strategy? Let's talk.
Don't miss this list of email marketing best practices.