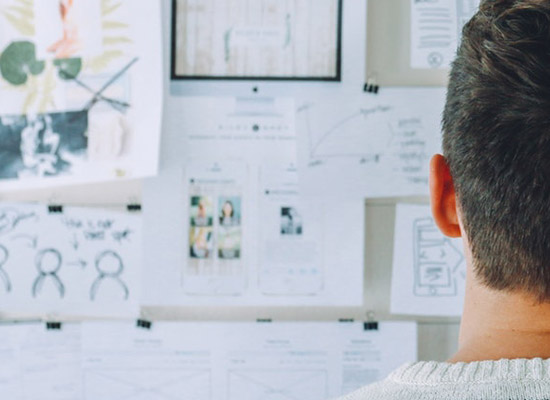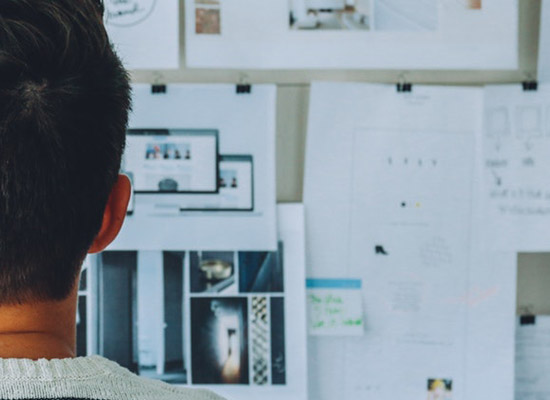 Did you know that the average Australian spends over 5 hours each day online?
The Internet plays a huge role in our daily lives, which is why content marketing has never been more important than it is now.
If you're still trying to reach customers with traditional methods like billboards, flyers, or radios ads, you're missing a huge opportunity. Your prospective customers are online. You're more likely to reach them through Facebook than you are through tv commercials. This is why you need content marketing.
Through content, you can educate, build trust, and eventually convert. Content marketing generates and converts more leads than traditional marketing efforts. Way more. Content marketing conversion rates are a staggering 6x higher than traditional marketing conversion rates. It makes sense. People don't want to be sold to, they want to be educated and convinced that you have the right solution to their challenge.
To do this effectively, you'll need to develop a solid content marketing strategy. But how?
Use this post as your guide. Below, we'll share helpful tips to build a content marketing strategy from the ground up. Let's get started.
What is Content Marketing?
Content marketing is a form of marketing that uses educational content to engage an audience. There are four goals in content marketing: to attract new prospects, to build trust with them, to convert them into customers, and to turn customers into referral sources.
While a lot of content marketing focuses on blog posts, it also includes a diverse group of content types, such as:
Case studies
Checklists
eBooks
Guides
Infographics
Podcasts
Press releases
Quizzes
Social media posts
Webinars
White papers
Videos
The above are just some of the many ways that you can use content to increase awareness or drive a purchase.
Everyone, from the world's biggest brands to the smallest mum and dads, uses content marketing as a way to reach their audience. Why? Content marketing is insanely affordable and it produces amazing results.
Thanks to the Internet, you don't need a ton of money to get in front of your target audience. It's leveled the playing field and every business has a chance. All you need is the following:
An understanding of who your audience is (This includes basic demographics such as age, employment status, household income, etc.)
An understanding of their challenge (What problem does your audience need help with?)
The words your audience uses to describe their problem (This information is useful for SEO and keyword research.)
When you know these three things, you can jumpstart your content marketing strategy and create content that your target audience needs and wants to read. By producing a steady stream of in-demand content, you also get the opportunity to develop trust with your target audience. This is key because people buy from businesses that they trust.
Remember this one thing: Content marketing is all about building relationships. By offering nonstop value through your content, you'll soon become an irreplaceable resource for your audience. If they trust you to educate them, they'll also trust you to solve the problem.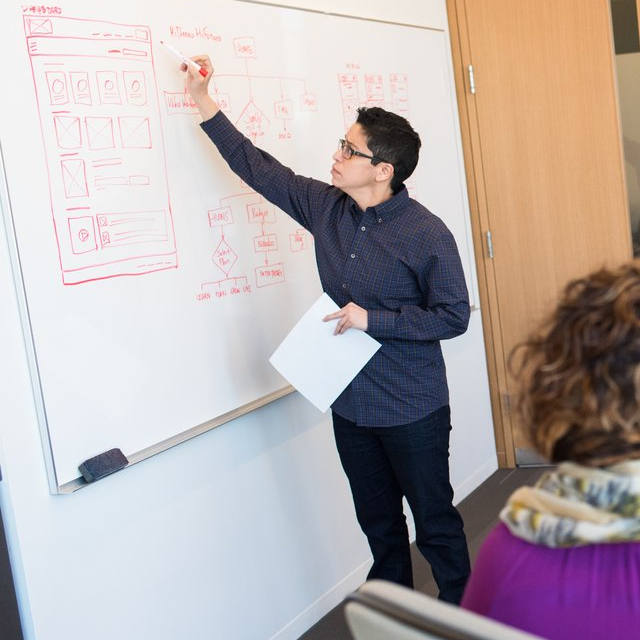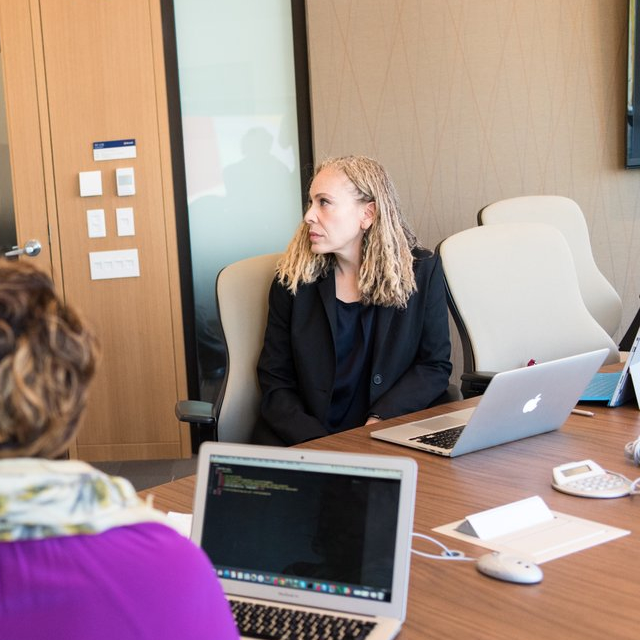 How to Create a Content Marketing Strategy
Now that we've defined content marketing, let's talk about how to do it in practice.
Create a Goal for Your Content
Before launching a content marketing campaign, you need to have a goal for your content.
The most popular content marketing goals are:
Brand awareness
Lead nurturing
Lead to customer conversion
Customer onboarding and education
Upsell
Customer retention
Customer advocacy
Fortunately, you can pursue one goal or many goals with your content.
With that said, remember that each individual piece of content needs to be focused on a specific goal. For example, you may have one blog post to introduce your latest feature (goal: brand awareness) and another to discuss how to use it (goal: education).
Every goal that you set should be specific, measurable, action-oriented, realistic, and time-based (i.e. S.M.A.R.T.). Goals cannot be nebulous or vague.
For example, let's say your goal is to get more email subscribers (for the ultimate purpose of lead nurturing). Now, let's make it a S.M.A.R.T. goal.
Specific – Come up with a specific number of email subscribers that you'd like to get (i.e. 1,000 email subscribers)
Measurable – Choose a method for monitoring your efforts (weekly email subscriber counts)
Action-oriented – Create an action plan for getting more email signups (make lead magnets, add pop-ups, include calls to action in your blog posts)
Realistic – Choose a number that you believe you can realistically reach given your current data and resources
Time-based – Assign a deadline for reaching this goal (within 6 months of today's date)
Make sure that every goal you have for your content can be broken into S.M.A.R.T. components.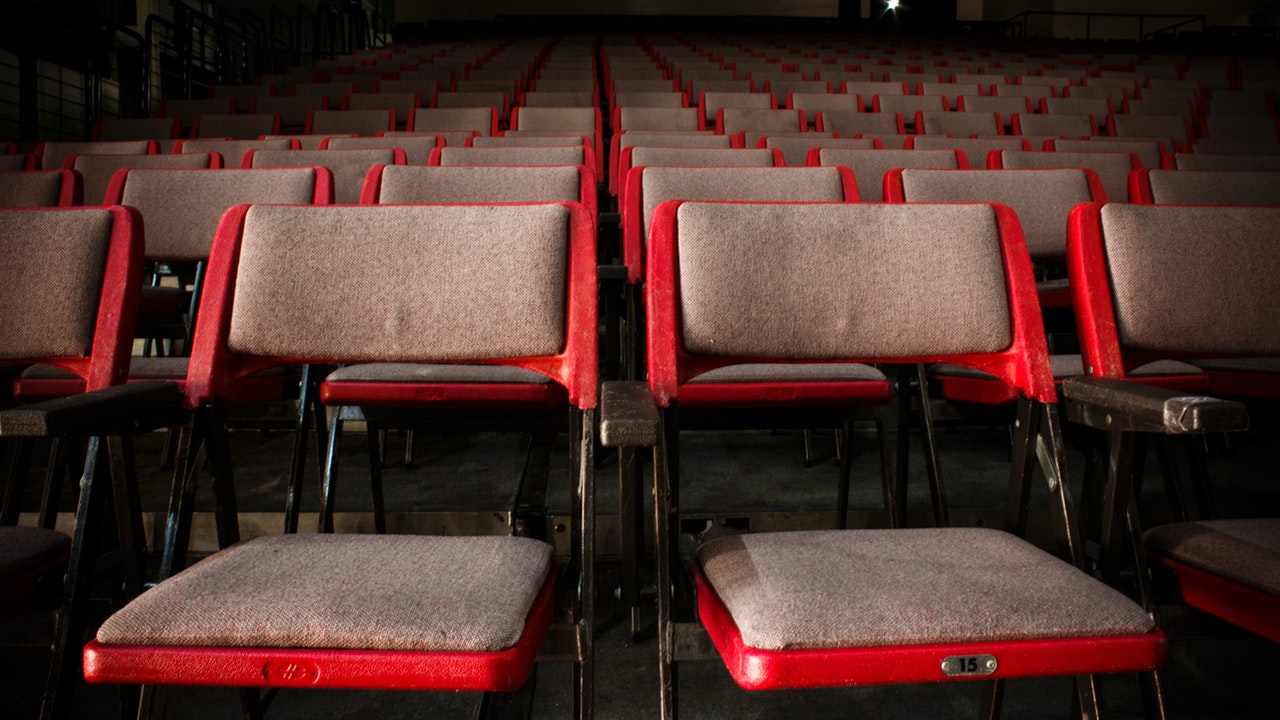 Understand Your Target Audience
Who are you hoping to reach with your content?
This step holds the key to building a successful content marketing strategy. If you don't know who you're targeting, you won't know how to create content for them.
The biggest mistake that brands make with their content is to say that their content is for everyone in the entire world. That's an incorrect premise. Neither your product nor your content will appeal to everyone— and it doesn't need to. Your content only needs to speak to the people who will actually buy your product. These people will enjoy your content and your brand personality.
Start by creating an audience persona.
This is a fictional character who represents your target customer. Do you have more than one target customer? Create an audience persona for each one.
To create a persona, think about your very best customer(s). What are their basic demographics (age, gender, job title, location, etc.)? What are their values? What are their challenges? What are their common objections/ hesitations? Where do they go to educate themselves?
You need to know these answers to formulate an effective audience persona.
To find these answers, start with your current customers. Survey them or assess what you already know about these customers. Model them off of your ideal customers. Also, learn more about your audience by looking at Google Analytics. (Install it if you haven't already.) This free tool allows you to learn more about your site visitors, including where they're from and what they're interested in.
Here are 15 questions for developing customer personas for your content marketing strategy.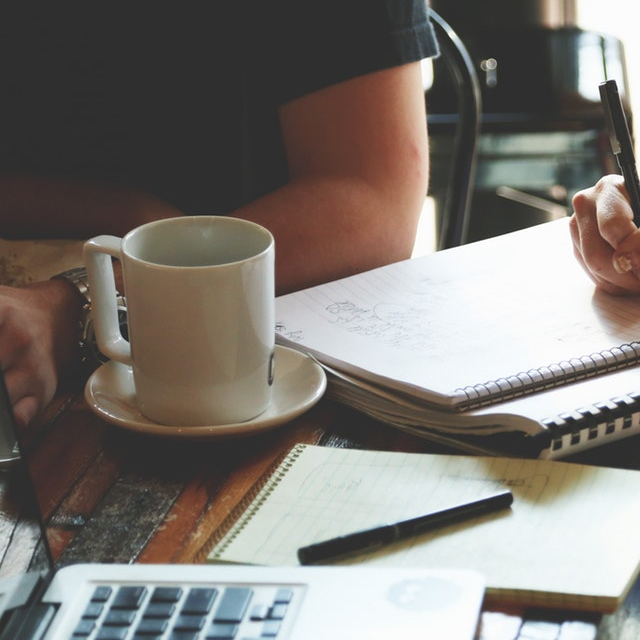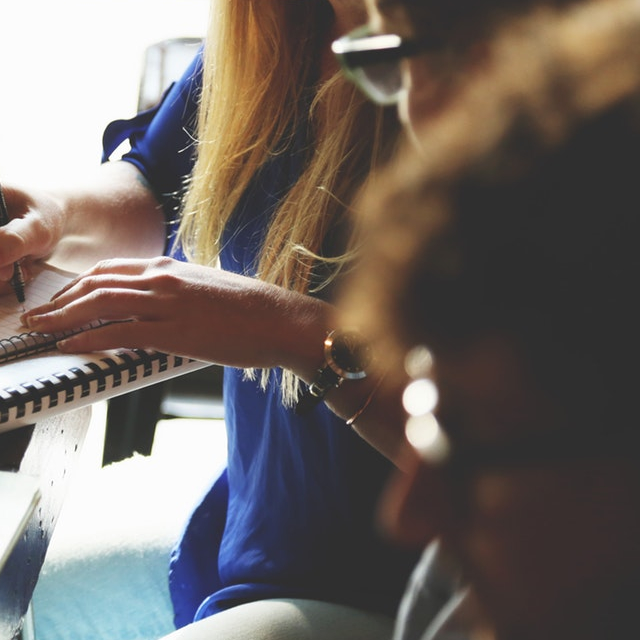 Plan Your Content
Once you know your target audience, it's time to plan out your content.
Audience persona development is crucial because it allows you to figure out what your target customer needs. What are their pain points? What words do they use to describe those pains? What type of information do they need before purchasing a product?
Align your content with your goal(s). Make sure that every piece of content drives the reader to fulfill an assigned goal.
Also, create content for every stage of the sales funnel. Not everyone will arrive at your content on the same funnel stage.
Some readers may be in the early stages of understanding their pain point. They need information that identifies their pain point because they may not even know what it's called yet.
Other readers may be further along and are interested in evaluating you vs your competitor. They're not looking for beginner-focused content.
Then, there are readers who are also customers. They have different needs. They need to know how to succeed with your product. Keeping current customers engaged is a huge (but often overlooked) part of content marketing.
You need content for all of these readers (and more, depending on your funnel).
How do you do this?
Come up with 2-4 content ideas for each stage of the funnel for each customer persona. Start off with blog post ideas because you can re-purpose these into email newsletter blurbs, social media posts, YouTube videos, etc.
Next, create a content calendar so you can plan out the following:
What content you'll write
Who'll actually write it (if not you, who on your team)
When they'll write it
How often they'll write new content
When you'll publish it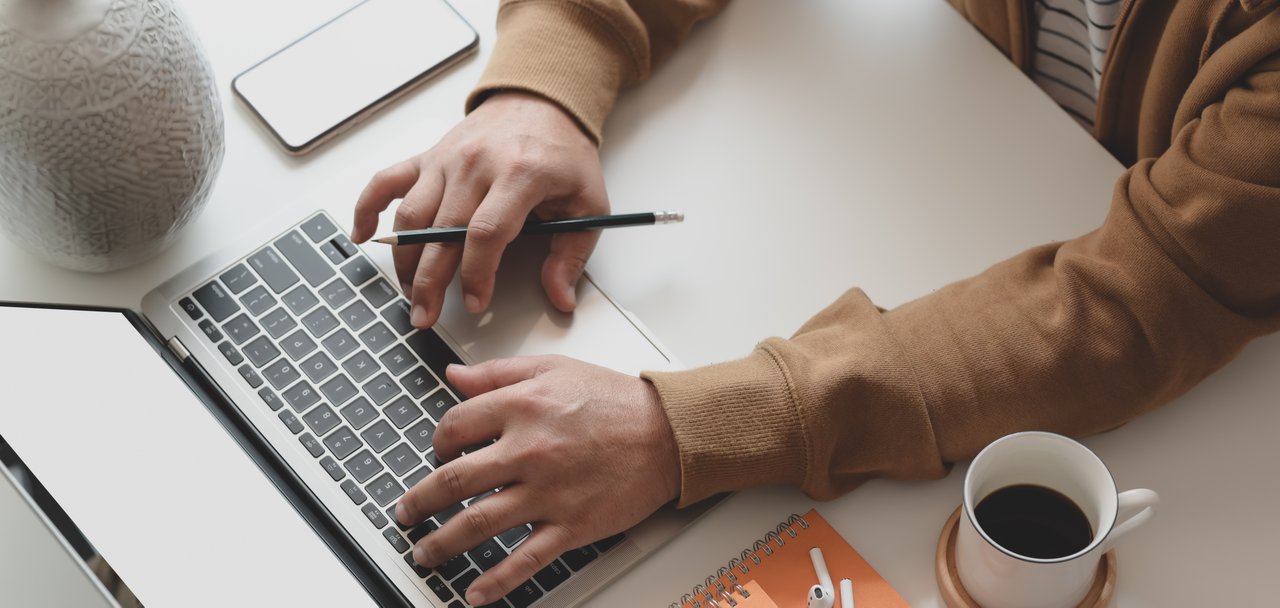 Produce Your Content
Now that you know the plan, it's time to create the content. Excited?
Overwhelmed?
Writing can be a daunting task, especially if you're not sure how to do it.
Start simply by identifying your brand voice. Would you like to sound authoritative? Friendly? Relaxed? Tongue-in-cheek?
Your voice matters because it's an extension of your brand's personality. Your audience will connect with your personality. Be sure that your voice aligns with your overall identity (which includes your brand values and how you're different from your competitors).
Next, write. Don't worry. No one's expecting you to be the next William Shakespeare. The easiest way to write content is to think about it as an email or a written conversation with a friend. How would you write to that person in a way that they could follow along?
Last, but not least, be sure to edit your content. Misspellings, typos, and other unfortunate grammatical accidents happen to us all, but let me tell you that the average reader is not forgiving. These uh-ohs can impact the reader's perception of your brand, and put a dent in their trust. So, take a few minutes to edit your work— or have someone else do it for you.
Promote Your Content
Once your content is written and edited, it's time to promote. How? Here are a few content promotion strategies to consider:
Share new content with your email list
Make a post on social media
Create a paid ad on social media to promote the most important posts
Use search engine pay per click (PPC) ads to drive traffic
Link to your content on forums
Final Thoughts
To build a successful content marketing strategy, think about your target audience and what they're looking for from your business. Create educational content that will attract and build trust with your prospective customers. The most important thing to remember with content marketing is to be persistent. Create an epic library of content, even if it feels like no one's reading. Eventually, when they do arrive, they'll stay for a while.
Don't forget to download this list of questions for developing your customer persona.