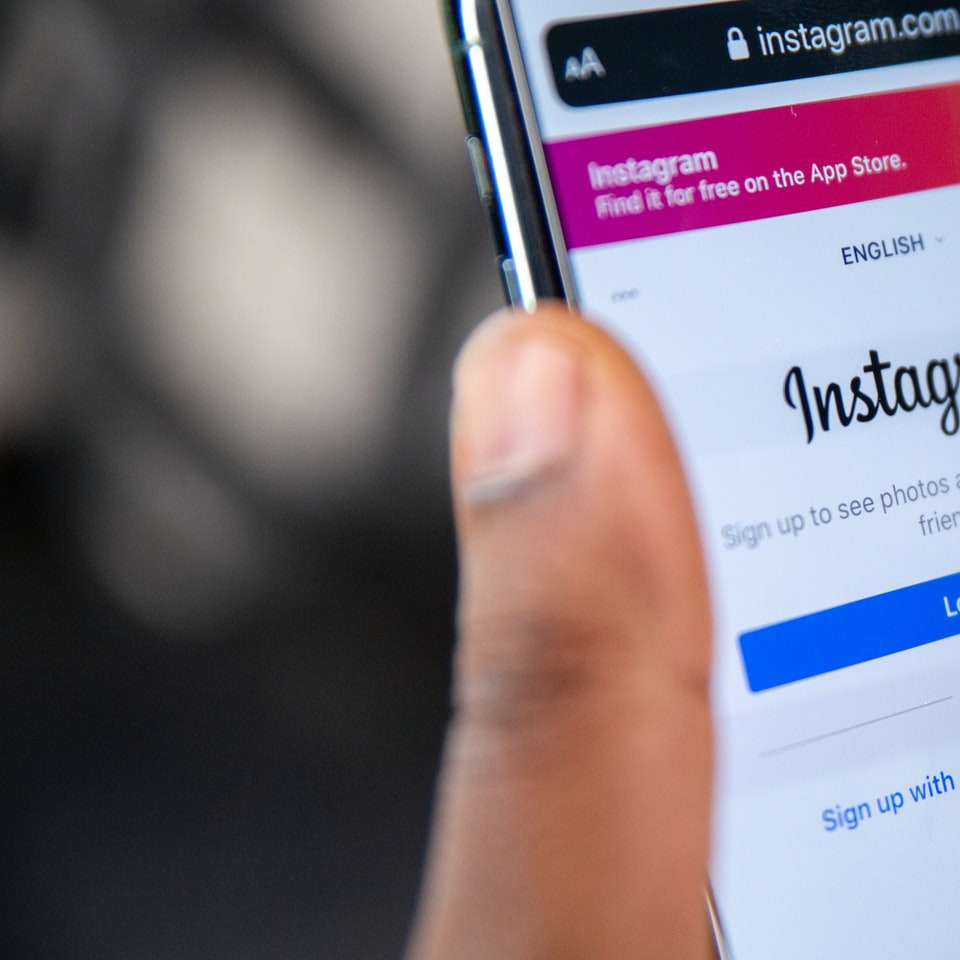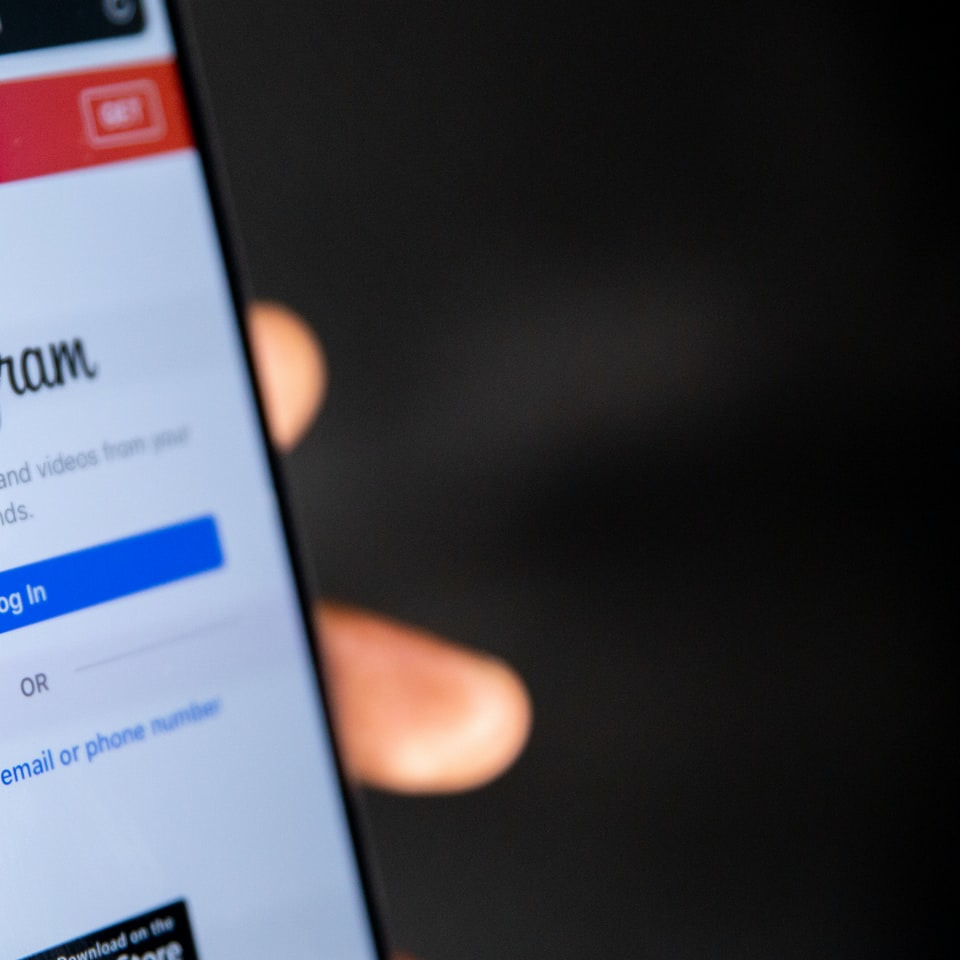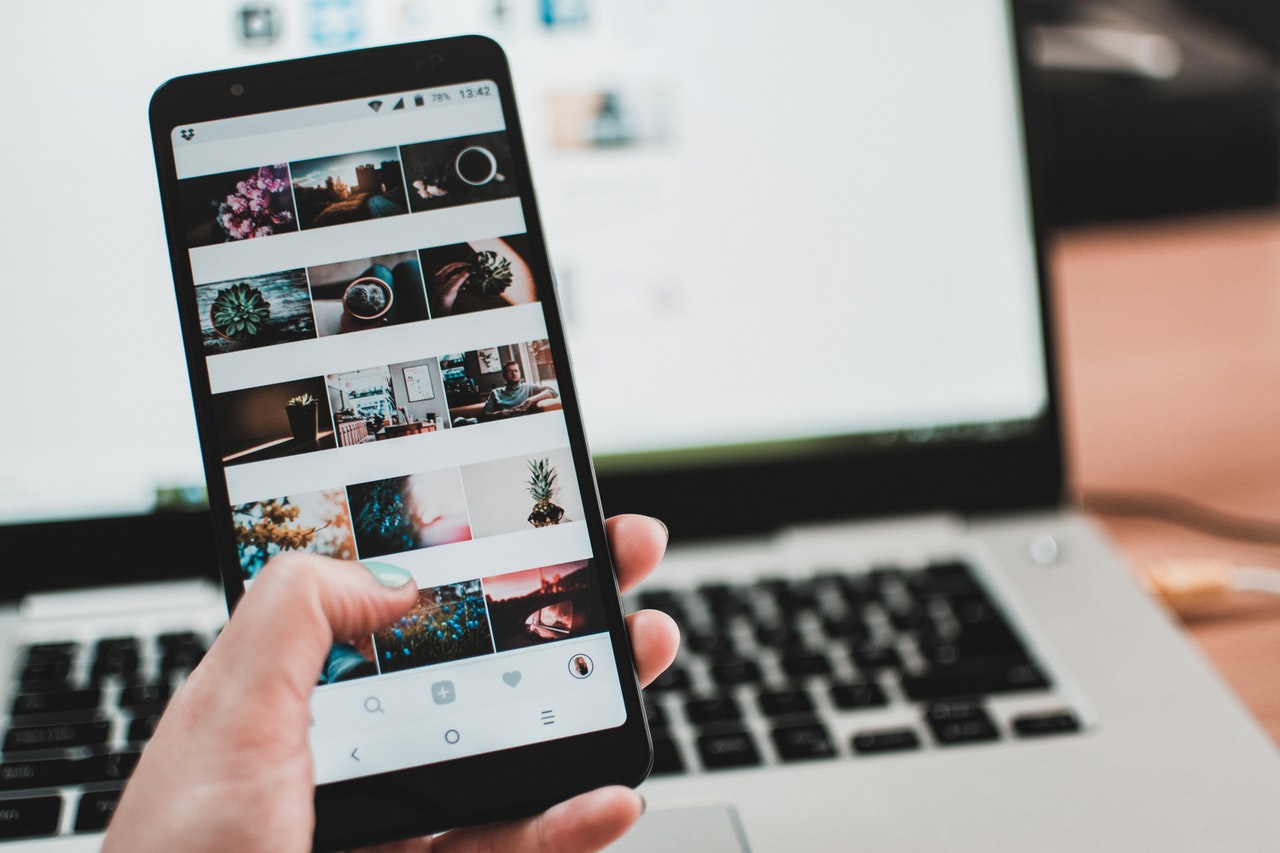 Marketing Tips for Instagram
Pick a Path
You want to generate new leads that turn into customers, but how will you do that? There are several ways to go about it. For example, you can:
Increase brand awareness
Cultivate a community
Drive traffic to your website
Build anticipation around a product launch
All of the above paths can generate new leads. Decide which path makes the most sense for your business.
If you're just starting out on Instagram, it's best to focus on building awareness for your brand. You may not get immediate results with this path, but you will generate leads that you can continue to nurture until they trust you and are ready to buy from you.
If you want to build a community, your tactics may include sharing behind-the-scenes videos of your business on your Instagram Stories. You may run a contest and encourage followers to enter with a post of them using your product. Or you can simply focus on responding to each and every comment and DM to let your followers know that you care about their feedback.
If you're more established and already have a decent number of followers, you can drive traffic to your website by offering users an incentive to click on the website link in your bio, such as free shipping, a limited trial, a downloadable guide, or a 15-minute consultation. This ups the ante and encourages leads to take the next step in their relationship with your brand. You can also pay for ads that highlight your products, or partner with influencers to promote your products to their followers.
These are just a few paths that you can take to achieve your ultimate goal of lead generation. It's best to pick one path at a time because doing so simplifies your strategy.
Optimise Your Bio
One of the easiest ways to generate leads on Instagram is by optimising your bio. You only have 150 characters (the equivalent to two sentences) to tell your story and turn strangers into leads, but you can do it. Here's how:
Use emojis to draw attention and convey sentiment. Instagram is inherently visual, so it makes sense to insert a visual representation into text whenever possible. Our eyes are naturally drawn to emojis, so sprinkle them throughout your bio.
Show your personality. Every business has a personality. You'll use this personality to attract and relate to your ideal customer. The language you use on your bio will communicate your business' personality. You can convey passion, honesty, trustworthiness, friendliness, confidence, or some other personality trait based on the words you use in your bio. Be sure your bio's words reflect that personality.
Discuss who you are. What do you do? What are you passionate about? Why should the reader care?
Link to a specific landing page. You can link to your homepage if you'd like, but it's infinitely better to link to a page on your website that's optimised for Instagram users. This stops them from meandering around your website to find what they're after. Instead, if you promote your products on your feed, create a landing page that showcases all of your products at a glance.
Add keywords to your name field. While you only have 150 characters in your bio, you can squeeze a little more information into the name field. Your username is your Instagram profile, but the name field is found on your bio. It's the first 30 characters of your bio (right under your profile image). You can change it to whatever you wish, but I recommend using keywords that align with your brand and industry. Instagram uses this field to direct search traffic to you.
Here's a rundown of the top Instagram tools to market your business.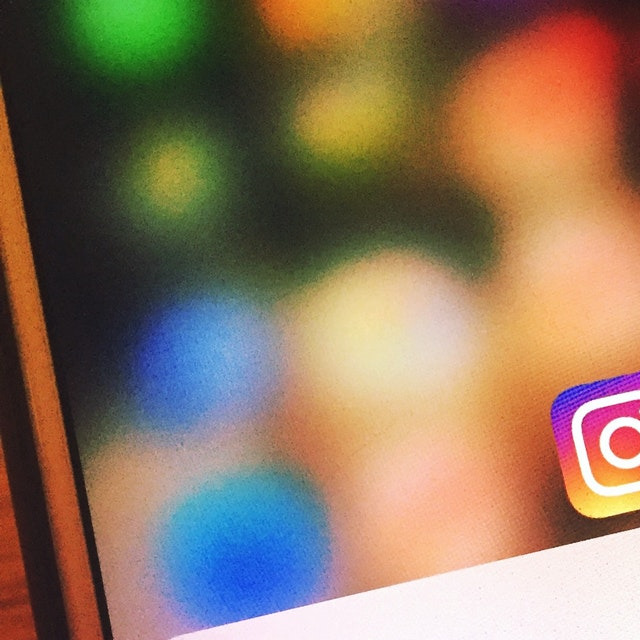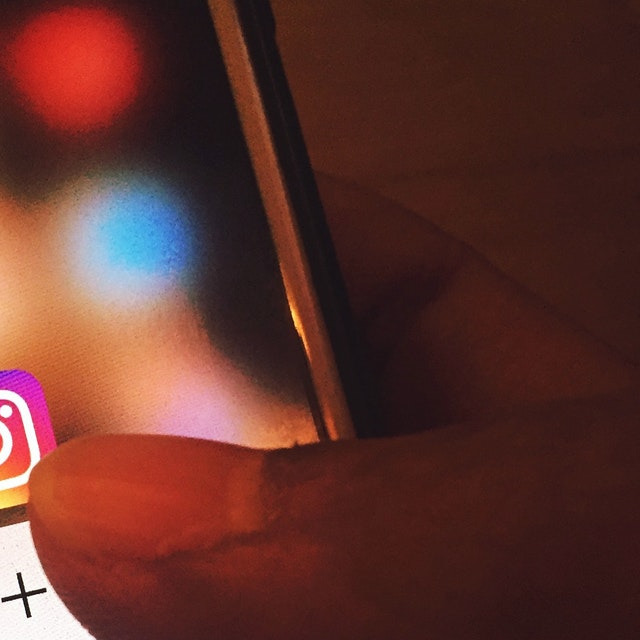 Create a Content Strategy
Let's talk about your content strategy.
You must be intentional with how you present your content. Just like with your bio, your posts reveal your brand's personality. The types of images that you choose (including colour, subject matter, and filter) can impact how people think about your brand. This will attract certain users (while repelling others). That's okay. Not everyone's going to "get" your brand.
When creating a content strategy, decide the following:
The tone/feeling you wish to convey with your Instagram posts overall (this includes colour story, filters, etc.).
How often you'll post (it's best to post at least once per day on Instagram, but be sure that you can post consistently).
What time of the day you'll post (post when your audience is online and engaged — check your analytics to determine the right time).
Add a call to action in the capture that aligns with your goals (i.e. ask a question for engagement).
Take Advantage of Instagram Stories
Instagram Stories are photos and videos that you can share with your followers. Unlike your regular posts, Stories disappear after 24 hours and they appear at the top of the Instagram feed. This creates a sense of urgency that drives followers to view your Stories now instead of later.
Make the most of your Stories by doing the following:
Sharing followers' posts on your stories (highlight customers who are using or mentioning your product).
Ask questions/conduct quick polls to generate engagement and make it easier for followers to see your Stories in the future.
Link directly to your products (this is only available if you have 10,000 followers but you can work around it by asking users to click on the optimised link in your bio).
Partner With an Influencer
I've saved one of the best lead generation strategies for last: Partner with an Instagram influencer and pay them to highlight your product to their audience.
Don't get intimidated by the idea of paying an influencer. Many influencers are happy to promote items that they receive for free. However, if you do need to compensate them financially, you may only be out a few hundred dollars.
Remember that you don't need a big-name influencer with tons of subscribers to promote your product. Sure, that would be nice, but research shows that micro influencers (with 1,000 to 10,000 subscribers) have a more engaged and loyal fanbase.
The best thing about working with an influencer is that you don't have to do anything. You can lay ground rules on what you'd like for them to highlight in their promotional post, but you can also hand over creative control to the influencer. Then, sit back and collect the referrals.
Influencers are powerhouse lead generators, and it would be a shame not to partner with a few to spread the word about your products.
Final Thoughts
Social media is great for business marketing, and Instagram is an amazing place to start. Implement the above tips to generate new leads from Instagram and drive them to your website.
Don't forget to download this list of top Instagram tools for business marketing purposes.