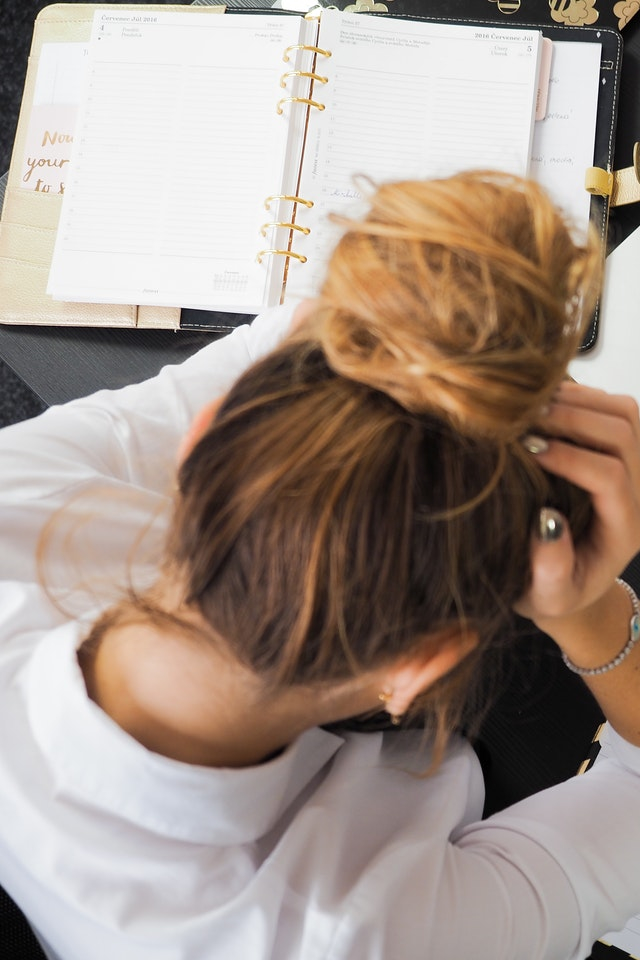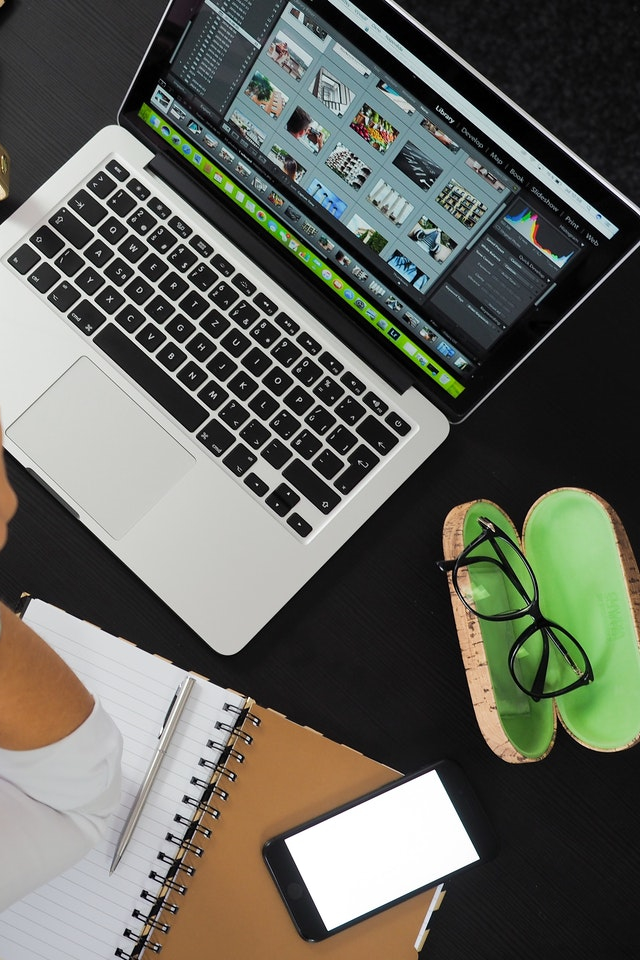 Is now the time to finally rebrand your business?
You've probably toyed around with the idea of rebranding your business for a while now. But branding can be expensive, time-consuming, and overwhelming. Where do you start? And, perhaps more importantly, should you even start?
In this post, we'll look at the top signs it's time to rethink your branding. Let's go.
10 Signs It's Time to Rebrand
If you've experienced any of the following, it's time to rethink your business' image:
1. There's a Shift in Your Brand's Values
When you first started your business, you came up with a set of values that seemed inspirational and challenging. The only problem is that they don't resonate with who you are currently. Your brand values are now empty platitudes that don't reflect the reality of what you offer your customers.
Perhaps, after investing several years in your business, your former core values of fun, passion, and integrity have been refined into friendliness, customer commitment, and accountability. Your branding should reflect those refined ideals. You can communicate brand values through messaging, colour, and style choices.
If you've adjusted your values, you definitely need to adjust your brand to match.
Should you rebrand? Here are 10 questions to help you find out.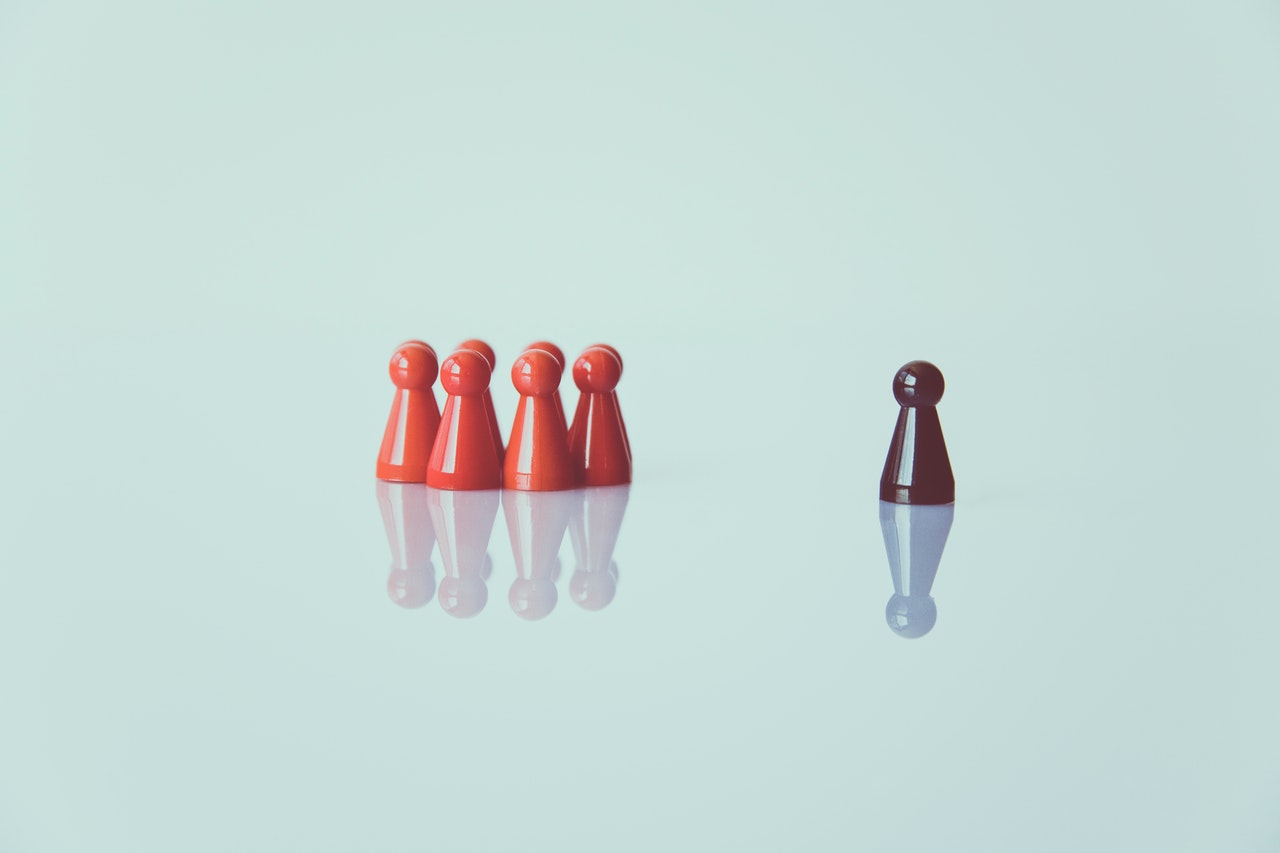 2. You're Unable to Distinguish Your Brand From Your Competitors
Are you in a popular industry with a lot of competitors? Branding becomes even more important when you're one in a crowd. Every business that achieves success does so by differentiating itself from its competitors.
While you may not be able to distinguish yourself based on the product, you can create a unique and memorable brand.
Branding starts by identifying your unique value proposition. What makes your business different from everyone else? Is it your commitment to customer service, your dedication to simplicity, your transparency, or something else?
Next, look at your values. How would you like to communicate those values to your target audience? What images and messages should you use to convey your business' guiding principles and separate yourself from the pack?
Finally, consider brand positioning. Compared to your competitors, how would you like for your target audience to think of you? Are you the affordable choice? The premium choice? Does your current branding reflect that? Position yourself in a way that your audience can better understand your brand and what you offer.
3. Your Visual Branding Doesn't Seem Fresh
If your visual brand:
Was designed 5+ years ago…
Was designed by a family member or friend (and not a professional)…
Was created from a template you found online…
Looks trendy…
Feels outdated and old…
Resembles another brand (including a brand from another industry)…
…It's time to refresh your branding.
Remember that your visual branding isn't timeless. All branding has an expiration date, and some go stale sooner than others. The wrong colours can drag you down. Even fonts can be superannuated.
If your branding feels out-of-date and/ or unoriginal, don't be afraid to update.
4. There's a Significant Change in Your Product
Have you recently made a pivotal change to your product or service? If your branding still reflects what you once offered, you may have difficulty attracting the right audience.
Your brand should always align with what you do now. If you change your product and update your audience, you should also update your brand (along with your values and positioning).
5. There's a Change in Your Customer Base
Similar to above, if you've recently changed your target audience, you also need to shift your brand messaging. Your brand is like your business' personality. While core elements of your personality will always be the same, no matter who you're speaking to, you may need to assert different parts of your personality to connect with your audience.
For example, you're likely to use more respectful language when speaking to an elderly person, and be more informal when speaking to someone who's younger than you.
Similarly, after shifting your customer base, you should also consider how best to communicate your unique brand to this new audience. Rebranding will help you attract new leads and turn them into loyal customers.
6. Your Current Branding is Muddled
Is your visual branding all over the place? Perhaps your business cards have one set of colours and your website has an entirely different set. Or the voice on your social media posts sounds approachable but your blog sounds distant and scholarly.
Your branding isn't clear.
And that's a problem because it confuses your audience. If your audience isn't sure of who you are as a brand, they won't be able to trust you. Trust comes before purchase.
Clarify your message by unifying all branding components, such as colour, imagery, typography, and voice.
7. Your Voice Isn't Clear
Let's do an exercise. Can you define your brand voice (i.e. your brand's personality) in three words?
If you struggled with that answer, your brand voice is likely unclear.
A clear brand voice communicates your personality, attitudes, values, and philosophy. You've got to nail your brand voice if you want to present a coherent and appealing image to your target audience.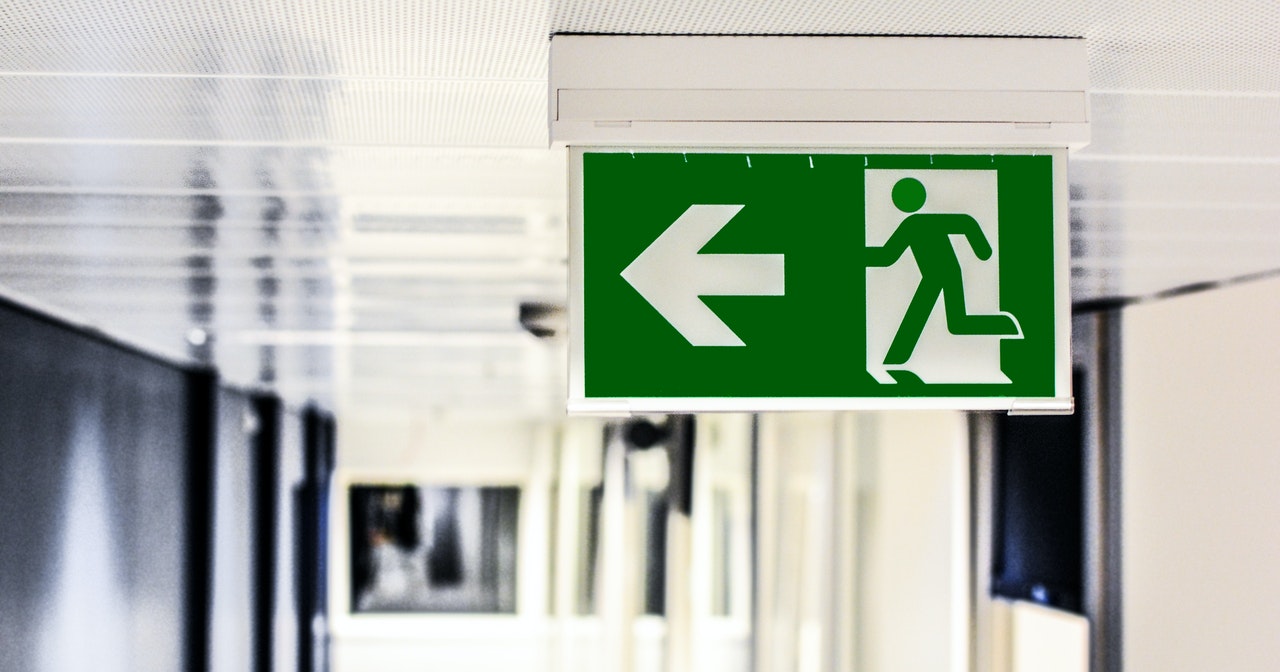 8. A Lot of Your Customers Leave
Do you suffer from a high churn rate? The reason why your customers leave may be because of your brand. If your branding (which includes voice and messaging) doesn't confer premium status, it may cause your current customers to look elsewhere for a brand that better resonates with their values and attitudes.
Rebranding can challenge your customer's perspective of your brand (in a positive way).
For an example of this in action, take a look at how American toiletry company Old Spice rebranded from a grandfatherly cologne brand to a modern, slightly irreverent redefinition and saved itself from certain death.
If you want to keep your current customers and save your business, you need to connect with them through solid branding.
9. You're "Under New Management"
Have you recently experienced a bit of bad press? It happens. However, it doesn't have to define your business. If you've weathered a hiccup or a complete fiasco and survived, it's time to rebrand.
Introduce yourself anew, especially if you've updated your values and attitude.
Another time to rebrand is if you've undergone a merger or acquisition and become a new entity. You need to establish for your target audience who you are now and also define your values.
10. You Never Fully Branded
A lot of businesses start off with the scrappy mentality of creating a lean product and getting it out there. They're not concerned about branding or defining their values or even creating a business plan. If it works, it works. However, it won't work forever. After the excitement settles and you begin to build a reliable business, branding cannot be ignored. You need to define who you are, what makes you special, and why your audience should trust you with their money. Branding does all of that for you.
If you haven't fleshed out a full brand strategy, now's the time to do it.
Final Thoughts
Growth is the bottom line, isn't it? If your business has stopped growing, your brand may be the issue. To keep growing, you must continue to adapt to your customers' needs, and your brand needs to change, too. Otherwise, how will you connect with your target audience and be relatable?
Rebranding can be pricey, tedious, and complicated — but it doesn't have to be! If it's time to reinvent your brand, we can help. We offer comprehensive branding services including development, positioning, launch, and management. Learn more about our branding services here.
Don't forget to download this list of 10 questions to determine if you should rebrand.