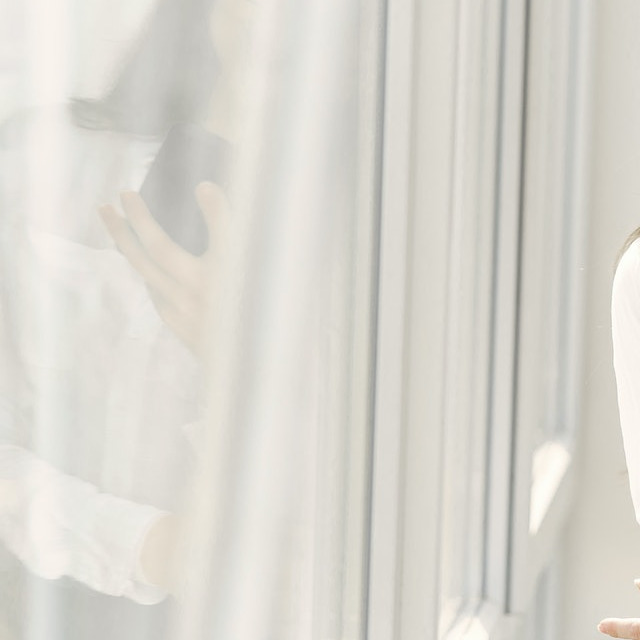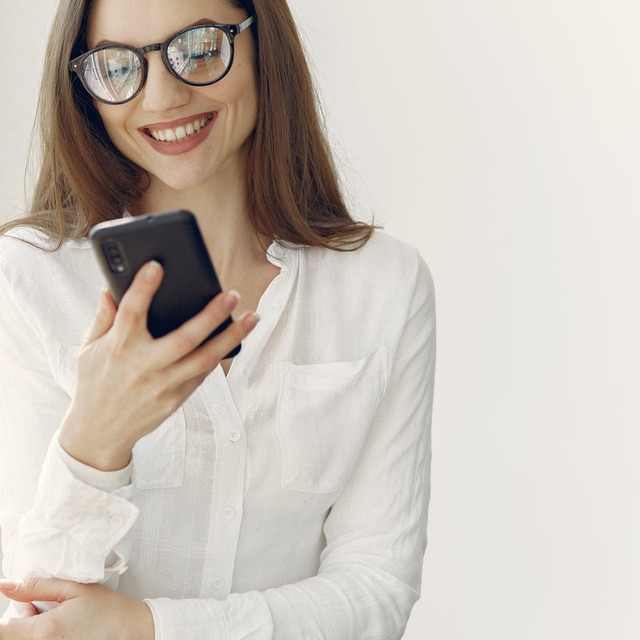 2021 has brought us social unrest, and the continuation of the global pandemic. With so much social unease and economic uncertainty, it can be difficult to keep your clients. Like you, they may be dealing with a decrease in income. They're justifiably concerned for their future and are accounting for every single dollar spent. If you want to keep your current clients, you must let them know why your product or service is worth the price. In this post, we'll share tips on how to reduce client churn at any time but especially during times of international crisis.
Let's get started.
The Benefits of Improving Your Client Retention Rates
Before we discuss how to retain clients, let's talk about why it matters.
A lot of businesses focus on client acquisition and, while that's important, it's even more important to retain clients. Here's why:
These are just a few of the many statistics that support a strong client retention strategy.
Yes, you need to continue attracting new clients, but you will never grow your business if you lose the clients that you've won over. By keeping your current clients happy, you'll secure future sales and stimulate word of mouth marketing. Now, let's discuss how to create a strong client retention strategy.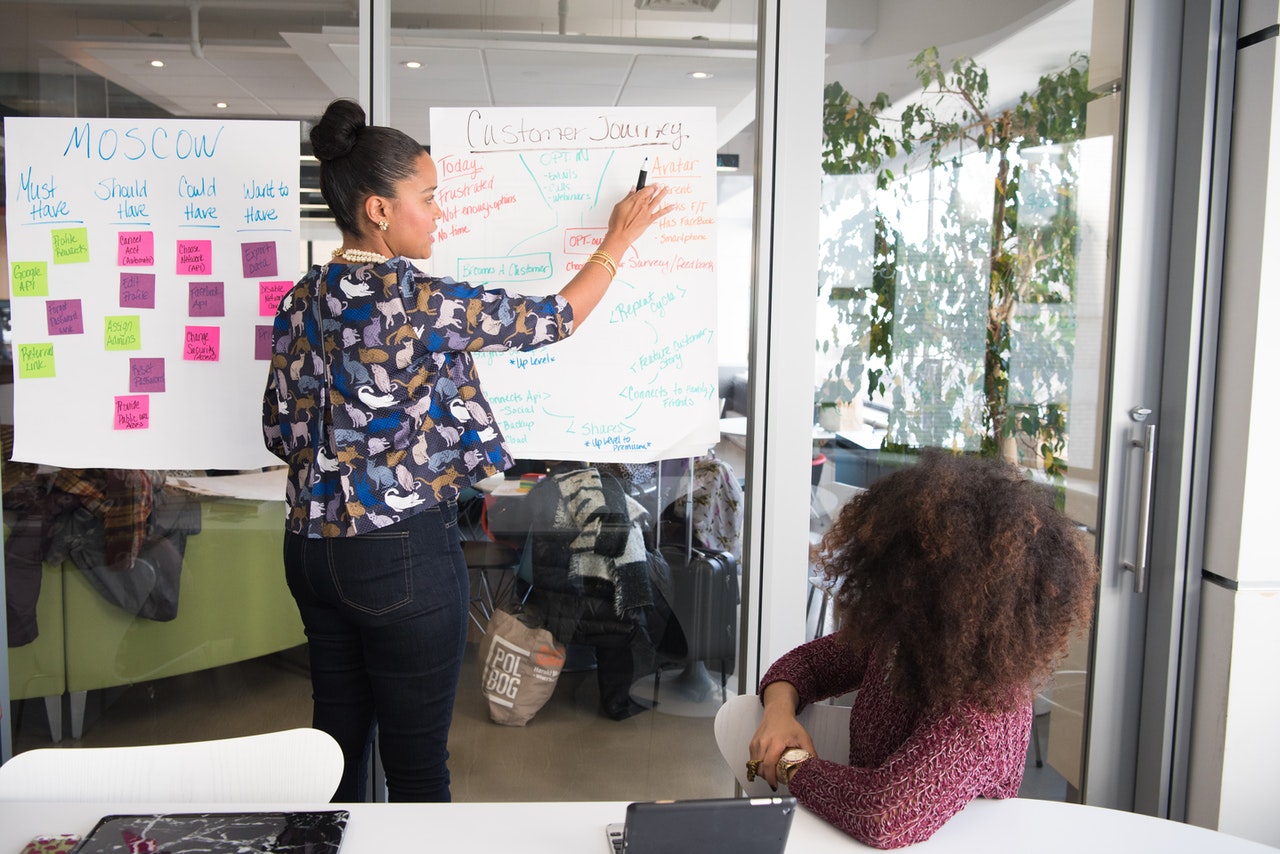 1. Plan Your Buyer's Journey
You absolutely must focus on the second half of the buyer's journey. No doubt you're already familiar with the first half of the buyer's journey. It's often referred to as a sales funnel.
In a sales funnel, you attract the prospective buyer to your product through a marketing strategy, such as ads or blog posts. Then, you continue to educate them on their problem and your solution through content marketing, which includes blog posts, ebooks, YouTube videos, social media posts, etc. Finally, the prospect chooses to buy.
That's the first part of the sales funnel.
But your buyer's journey doesn't just stop after they've purchased your product. Because you're focused on retaining your clients, your journey should also include how to keep your client engaged after they've purchased from you.
In an ideal scenario, what should your client do next?
Should they renew their purchase monthly or annually?
Should they purchase supplemental products/ services?
Should they refer new clients to you?
Whichever option you choose, staying in touch with your clients is a necessary action on your part. Make a plan for how you'll stay at the top of your clients' minds. In addition to email newsletters, one easy way to stay top of mind is to celebrate milestones along your buyer's journey post-purchase.
Send a handwritten card to celebrate your client's anniversary with your company. Send a gift card to commemorate their birthday. Or send company swag, in the form of branded t-shirts or coffee mugs, just because you want to delight your clients.
Continue to invest in your clients because it's cheaper and more profitable to keep them happy.
We have even more tips for improving your client retention strategy here.
2. Improve Your Response Times
Some clients are quick to leave when you're slow to respond. It's imperative that you improve your response time to handle client questions, complaints, or troubleshooting.
Empower your client support team to make quick decisions without consulting a manager, which often results in lengthy wait times.
Also, consider integrating a live chat tool on your website. Live chat can provide immediate answers to your clients' questions without them needing to burden your client support team.
Finally, get active on social media. Use your social platform, like Twitter or Facebook, to respond to clients who hang out on those channels.
Improve your retention rates by speeding up your response times.
3. Develop a Loyalty Program
Every business can benefit from a simple loyalty program. Show your clients that you appreciate them by developing a program that rewards them for their loyalty with your business.
To create an effective loyalty program, do the following:
Vary your rewards to include discounts, gifts, digital goods (ebooks, workbooks), and branded items
Reward your clients based on positive actions, such as referring others to you
Tie discounts to purchasing behaviour to incentivise continued purchases
Celebrate milestones, such as anniversary, birthdays, holidays, etc.
Make the rewards attainable
Highlight your most loyal clients on your social media and within your email newsletters to inspire your other clients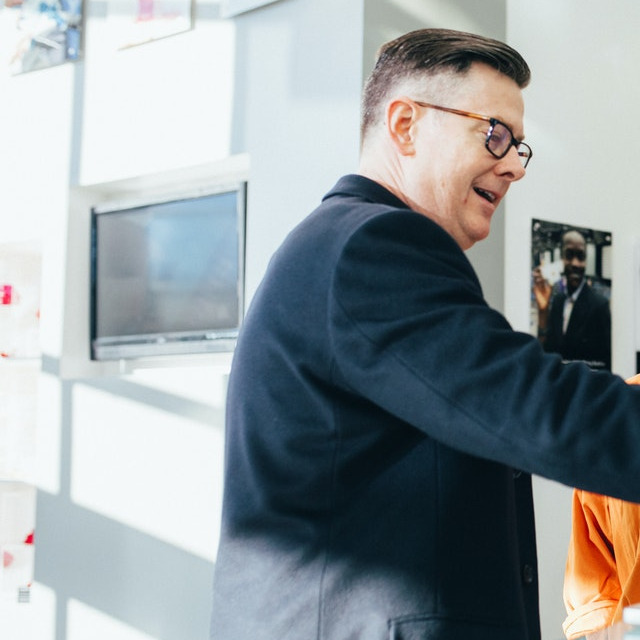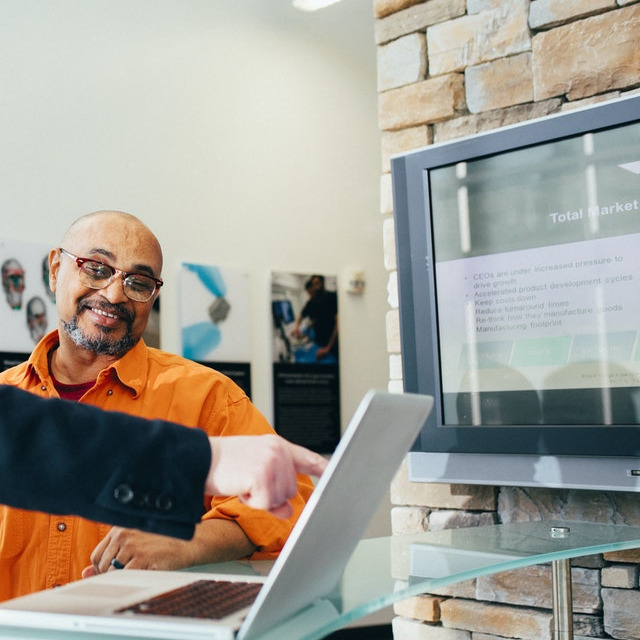 4. Educate Your Clients
Many businesses focus solely on marketing a product or service and then neglect to help the client post-purchase. That's an easy way to lose your client. If they don't know how to use your product, they may stop trying. You may not notice it right away, but that could spell disaster in a few months when it's time for them to make another purchase.
Teach your clients how to use your product or service. Don't just assume that they know.
Make sure to give your clients a warm introduction to your product and your business. Provide ongoing educational resources, such as demos, how-tos, video tutorials, and personal training sessions. Send tips and tricks frequently via email. Make sure that your clients know how to access the value of your product.
5. Crank Up Your Email Communication
Email plays an important role in any retention strategy.
Nurturing doesn't end after the initial purchase. Send emails to nurture your clients after they've purchased. This way, you can continue to nudge your clients to buy from you and to tell others about you.
But sending out basic, self-promotional, newsletter-type emails won't work, especially during this period of unease.
More than ever, your emails need to be relational. Every last one of us earthlings has been affected by the recent pandemic. Don't pretend that it doesn't exist. Discuss it openly with your clients. Share how your business is responding to these events. Your clients will appreciate your transparency and this could be an opportunity to develop a deeper level of trust.
In your emails:
Continue to highlight how your business is handling the new changes.
Ask your clients what they need or would like to see from you and future communications.
If clients cannot use your service in the same way that they could before, reach out to them individually if possible (or by segment if not) and offer tips on how they can continue to use your product in new ways.
Additionally, follow these email marketing best practices:
A/B split test every element in your emails, especially the subject line, the sender name, the send date, the send time, the call to action, the length, and the content.
Don't send promotional emails every time. Mix up your emails so that it's 80% educational and only 20% promotional. Educational emails provide value by sharing tips, tricks, and tutorials.
Personalise your emails in any way that you can. Use the client's name, refer to previous purchases, and offer product recommendations based on those previous purchases.
Use email to stay in touch with your clients post-purchase. Email nurturing is a great way to let your clients know that they're still important to you.
Final Thoughts
Keeping clients happy is the best way to retain them. While you should definitely tweak your client retention strategy to account for the current international crises, it's also a good practice to optimise your strategies continuously. Use the above tips to increase client loyalty.
Don't forget to download this additional list of client retention strategy tips here.