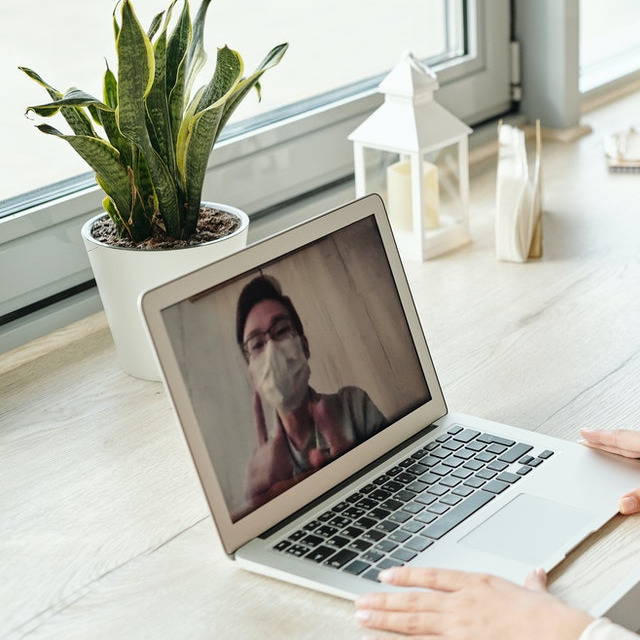 Let's address the pink elephant in the room. We're living in difficult times, friends. In a matter of months, our world has changed so dramatically and quickly that most of us are still wobbling. Terms like "face masks," "flattening the curve," and "social distancing" are now part of our daily lexicon.
Even in the midst of all this bad news, let's keep our perspective: The COVID-19 pandemic won't last forever.
But how will your business survive in the meantime?
To keep your business strong during a crisis, you'll need to manage your cash flow, retain as many customers as possible, and stay on top of marketing. You can't just stay in survival mode. If you want to make it to the other side intact, you'll need to take smart and innovative steps that will set your business and your customers up for success.
In this guide, we'll share tips on how to keep your business protected during this uncertain time.
1. Make a Plan of Action Right Now
Forget the past. It's time to assess where you are and what your market needs. Decide what you can do now to make your business stable for your customers. To do that, you'll need to meet with all stakeholders, from employees to customers, to figure out how to proceed.
Ask your customers in surveys how their needs have shifted during this time.
Ask your employees how you can pivot your company to better meet current demands.
These answers can help you formulate a plan to pivot your company if necessary.
This is your survival business plan, which should be your guide for the immediate future (think 6-18 months). Get rid of your previous plan because it won't help you as you navigate in a post COVID-19 world.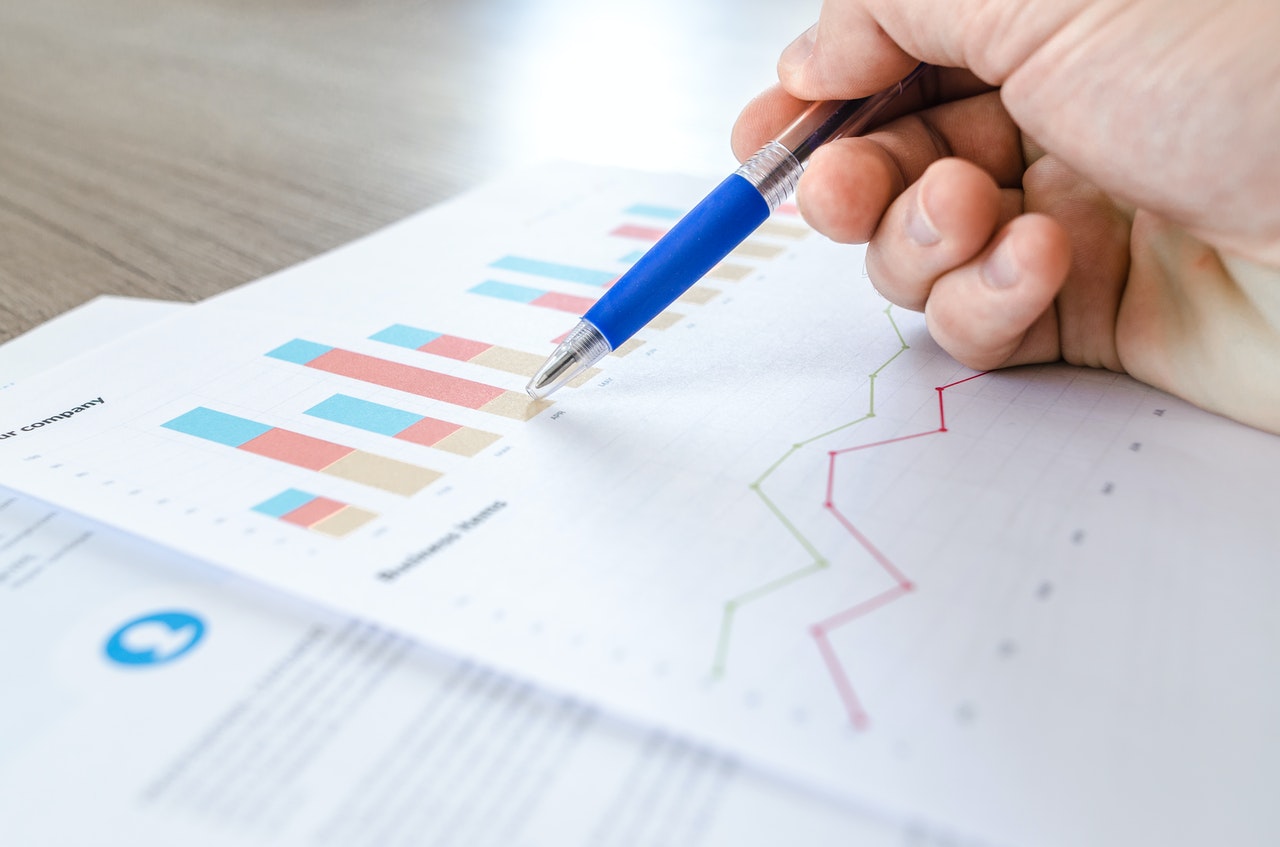 2. Identify Any Holes in Your Net
Let's take a look at your budget. What are your expenses?
Beyond just making note of your business expenses, it's critical that you prioritise your expenses in order of importance. Which expenses are essential, which are optional, and which can be eliminated?
Start by eliminating the third group of expenses. Then, take time to readjust before making any additional cuts.
In the meantime, ask your vendors and suppliers for better terms. Even a payment extension of 60 days instead of the usual 30 days can increase your cash flow.
Consider starting fresh with a zero-based budget (ZBB). In a ZBB, every single expense is justified. Question every new expense to make sure that it aligns with where your business is headed.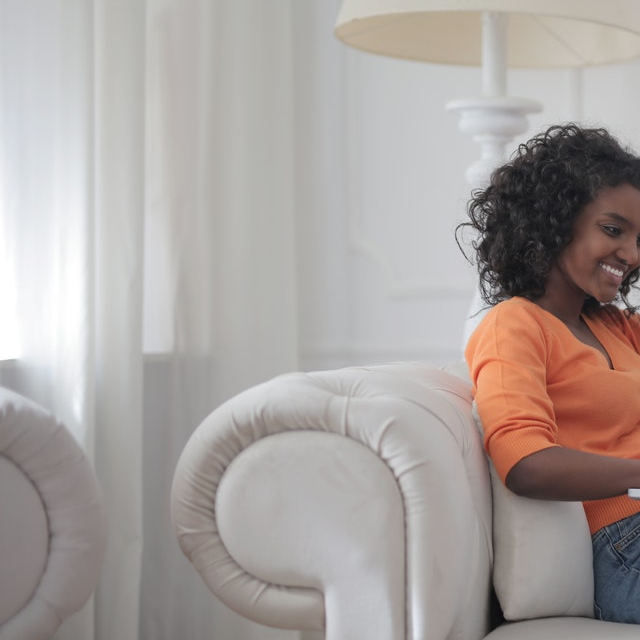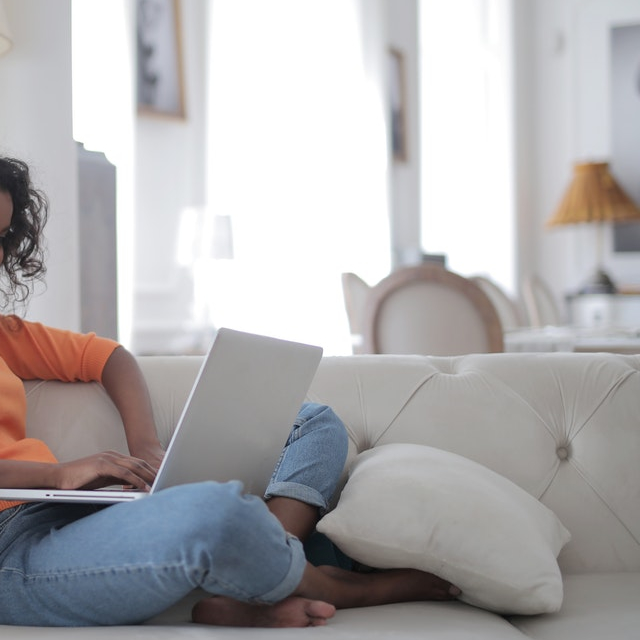 3. Support Your Team
Your company is only as strong as your employees. In this uncertain time, it's important that your employees feel secure and supported. This leads to increased productivity and efficiency.
Don't be quick to fire or layoff your employees. Even though it may seem financially smart, it could cause a devastating blow to the morale of your remaining employees. Instead, look for other options, such as an extended "remote work" arrangement until you can manage a lease and utilities with a full team again.
While working remotely, adopt tools that allow you to communicate and collaborate with your team. Experiment to find the right tools that will work with your culture and needs.
Also consider the emotional state of your now-remote employees. It's easy for employees to feel isolated. Check in with them frequently over chat or via face-to-face video to stay connected.
Here's a checklist to help you crisis-proof your business.
4. Tweak Your Services
Now is the time to reconsider the products or services that you offer, and how you offer them.
Change what you offer in response to your customers' needs
First, survey your customers to find out what challenges they are currently experiencing. Then, create an action plan that allows you to meet your customers' needs.
Allow customers to make deferred payments
While deferred payments may not be the best option for all customers, you could offer this payment arrangement to your most loyal customers as a way to encourage retention. Some of your customers won't be able to pay right now, but by deferring for a month or two, you could be able to hang on to them.
Improve your branding
If you're experiencing a slow-down in business, now may be the perfect time to re-brand. This is especially true if you're pivoting your company into a different direction to better meet the demands of your target audience. Does your current branding serve your new direction or would your company benefit from new messaging?
If you're looking to rebrand, we'd like to help. Reach out now.
5. Communicate With Your Customers
Now's the time to be even more honest and open with your customers. Don't go silent and definitely don't avoid talking about the pandemic and how it's affecting your company. You owe it to your customers to broach this subject with transparency. Your customers need to know two things:
How your company is operating in the midst of the pandemic – What is your immediate response to the crisis? Have you changed any of your business procedures? Are you open for business?
How your customers will be affected by these changes – Have you stopped offering certain products? Will there be a delay in service or delivery of goods? Will you offer discounts or financial considerations?
Adopt a candid, clear, and optimistic tone with your audience. Transparency is king and will help you retain more of your customers while also attracting new ones.
Tweak your marketing message
In this environment, it's also a good idea to update your marketing message. Even if you haven't changed your offerings, you most definitely will need to tweak how you promote your products and services. Your target audience needs to know how your product will serve their post COVID-19 needs, and your marketing must acknowledge the crisis directly and address how you offer the right solution.
Take this as your opportunity to sympathise with your customers and humanise your brand. We're all in this together, and it builds trust with your audience when they see that you've taken a direct approach.
Share your message everywhere
Once you've nailed down what your company will offer and to whom, it's important to push your message everywhere. That includes:
Your website
Your blog
Webinars
Your email newsletters
Social media posts
Social media livestream videos
One-on-one phone and video calls with prospective and current customers
Direct mail letters, flyers, and postcards
Your goal in these messages isn't to do a "hard" sell of your services. Rather, it's to educate your audience on what you offer that can meet their immediate needs in this crisis. Whether you help businesses or provide much-needed escape, you need to communicate exactly how you're helping during this pandemic.
Invest in content marketing and produce blog posts that give your message a platform.
In addition to your own marketing content, look for customers who are using your product or service in new ways due to this crisis. You can tell their stories in case studies that inspire current customers or attract new ones.
Final Thoughts
While these are tough times, all hope isn't lost. Your business can thrive, not just survive, in the midst of a worldwide pandemic. Remember to look at your customers' current challenges and align them with what you can offer.
If you need a quick action plan for rebranding yourself during this crisis, contact us now.
Don't forget to download this checklist for crisis-proofing your business.